by Shaheen E Lakhan, MD, PhD, MEd, MS, FAAN | February 26, 2010
Welcome to the forty-ninth edition of Brain Blogging. In this round, we try to undercover the neuroanatomy of depression, breakdown emotion into a binary process, take a history lesson on learning theories, and discuss other topics.
Remember, we review the latest blogs related to the brain and mind that go beyond the basic sciences into a more human and multidimensional perspective. You can check out our archive for past editions.
For future carnivals, please remember to submit your blog entries using the online submission form. We will do our best to review and include your entry! Enjoy your readings…
It's All in the Mind…
Dr Shock writes The Functional Neuroanatomy of Depression:
This conclusion leaves the possibility that refractory depression might also be a more serious type of depression, due to lack of proper treatment or the consequence of more episodes resulting in brain changes or longer episode duration. More as a continuum instead of separate kind of depressions.
conditional cognition writes Rewinding, Resetting and Redefining Artificial Intelligence:
What exactly is artificial intelligence? As Stanford's John McCarthy provides answers to basic questions on AI, he states that AI is 'the science and engineering of making intelligent machines, especially intelligent computer programs. It is related to the similar task of using computers to understand human intelligence, but AI does not have to confine itself to methods that are biologically observable.'
Searching for the Emotion writes On Emotion is the Binary Feeling Consist of Affect and Sensation:
Perhaps it's just this mechanism that makes the mysterious emotion as the water which has a source?and makes our emotional need can be connected with our physiologic need, and makes the emotional value of object can be consistent with the biological significance of our organism.
Learning in the Corporate Sector writes Taxonomy of Learning Theories:
Constructivism has a rich history. Numerous theorists have contributed to its development over the last century (eg Jean Piaget, Lev Vygotsky, Jerome Bruner, Ernst von Glaserfeld), and several brands are recognised in the domain (eg cognitive constructivism, social constructivism, radical constructivism).
Living the Scientific Life writes Migratory Monarch Butterflies 'See' Earth's GeoMagnetic Field:
A team of neurobiologists that has investigated the mysteries of monarch migration for many years now reports that photoreceptor proteins found in monarch butterflies are linked to animal navigation. Their research finds that two types of photoreceptor proteins not only allow the butterflies to see UV light (light that is less than 420nm long, and thus, is invisible to humans), but also allows them to sense the Earth's geomagnetic field. These photoreceptor proteins are known as cryptochromes.
The Emotion Machine writes Can Stillness And Reflection Improve Learning?:
If we can reinforce learning by actively replaying memories then certainly there is good reason to practice wakeful introspection. Like Sahar, we should set aside a time and place for it. Even by reflecting on negative events, we can extract lessons from our old ways and thus learn to gain something positive from them.
Share This Article
February 1, 2016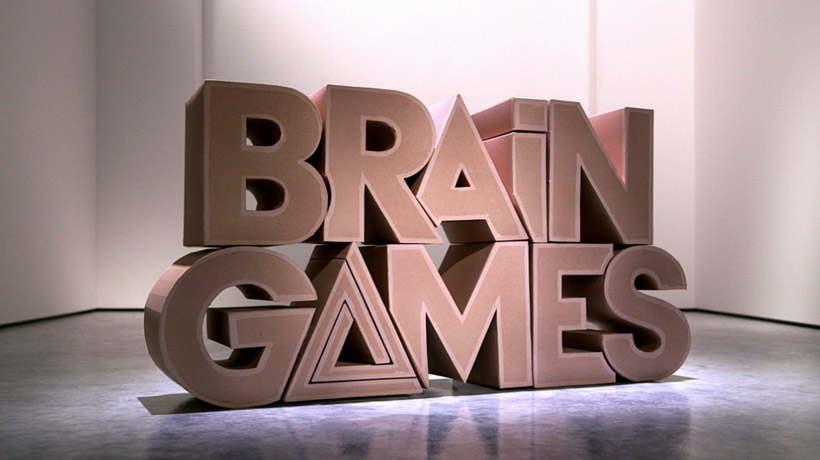 This Sunday February 14th (9 p.m. ET), the Emmy-nominated Brain Games tv-show is back! Wonder junkie Jason Silva returns to our screens, teaming up with... READ MORE →
Like what you read? Give to Brain Blogger sponsored by GNIF with a tax-deductible donation.
Make A Donation