by Shaheen E Lakhan, MD, PhD, MEd, MS, FAAN | March 15, 2007
Welcome to the fifth edition of Brain Blogging – a semi-monthly blog carnival that aims to review posts "related to the brain and mind that go beyond the basic sciences into a more human and multidimensional perspective."
This carnival is part of the Blog Carnival network. Please remember to submit your blog entries using the online submission form. We will do our best to review and include your entry! Enjoy your readings…
Disorders
Lorraine Roach presents Anxiety Phobias : Who Knew There Would Be So Many posted at Coping With Anxiety, AnxietyEnded.com gives a list of the numerous named phobias from fear of work (ergophobia) to snow (chionophobia).
Memory & Cognition
Chris Wondra presents 7 Discoveries Brain Researchers Say Can "Significantly�? Increase A Child's Ability to Learn « Chris Wondra . com posted at Chris Wondra . com, saying, "The importance of nutrition on the growing brain."
Scott Lee presents Emotional Intelligence – Get It Out! posted at Dirty Mechanism.
Personal Stories
Lorraine Roach presents Anxiety: How Late Night Television Helped posted at Coping With Anxiety, AnxietyEnded.com.
Self Awareness
The Positivity Blog presents 9 Mistakes That Can Kill Your Personal Growth posted at Henrik Edberg.
ananga presents Meditation 101 – A Quick Start Guide for Busy People posted at Answers from Ayurveda.
State of Mind
Ybother presents 10 Scientific findings about Happiness posted at TodaysTen.com: Daily Top Ten List to jumpstart your knowledge, saying, "Happiness ain't hard to come by. You just need to do the 10 things in this list."
Will Chen presents Mind Over Math – Believing It Makes It So posted at Wisebread.
Studies
BrainTechSci presents Synapse Resolution Whole-Brain Atlases posted at BrainTechSci.
Senia Maymin presents Create New Habits: The GOOD Constraints posted at Positive Psychology News Daily.
Treatments
Christopher Depelteau presents The Pituitay, Empty Sella, & Ruptured Aneurysms posted at MRI Links and Other Cool Things.
Deb Serani presents "Clocky" – The End Of Oversleeping posted at Dr. Deborah Serani, saying, "This gadget helps deal with sleep issues, specifically oversleeping."
Alvaro Fernandez presents Stress Management Workshop for International Women's Day posted at SharpBrains: Your Window into the Brain Fitness Revolution, saying, "Exercises and tips for better stress management based on a recent workshop."
Share This Article
February 1, 2016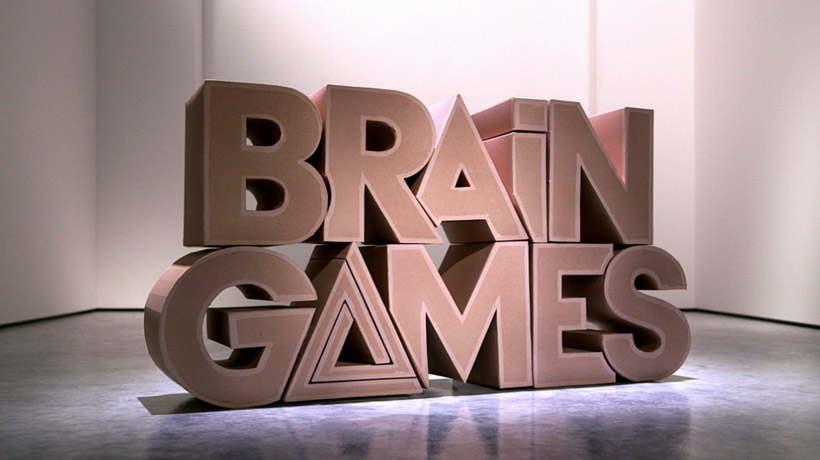 This Sunday February 14th (9 p.m. ET), the Emmy-nominated Brain Games tv-show is back! Wonder junkie Jason Silva returns to our screens, teaming up with... READ MORE →
Like what you read? Give to Brain Blogger sponsored by GNIF with a tax-deductible donation.
Make A Donation