by Shaheen E Lakhan, MD, PhD, MEd, MS, FAAN | March 28, 2007
From our previous discussion, Scott (a commentator) proposed a very interesting basis for the disparity of mental health management in contemporary health care: lack of medical training on the subject. Typically, mental health disorders are covered in a short course in the classroom training of medical students. Then, in the hospital, medical students learn clinical aspects of mental health in psychiatry and other rotations (e.g., emergency medicine). Also, general pharmacology for medical students covers anti-psychotics, antidepressants, and anxiolytics (drugs to relieve anxiety) generally across a few lessons. Given the high prevalence of mental illness, certainly many topics in medicine are disproportionately lectured.
It is true, however, that many aspects of mental disorders are uncertain or simply unknown. Academicians in medicine find it difficult to teach these disorders in terms of pathogenesis (the series of disturbances that lead to the given disorder). For instance, what pathological specimens can be shown from a microscope demonstration to illustrate schizophrenia? What lab tests can a clinician order to positively diagnose a bipolar disorder? To date, none! Therefore, it is quite easy to give a list of symptoms, criteria for diagnosis, and medical treatment options, since these are readily available and largely undisputed in the scientific community.
Most will agree that mental health does not gain "the same credibility as heart diseases or cancer" as Scott suggests. It will remain this way until we (1) uncover mechanisms and pathways for the development of schizophrenia, bipolar disorder, major depressive disorder, generalized anxiety disorder, obsessive-compulsive disorder, and the plethora of other DSM diagnoses and (2) integrate imaging and biochemical markers. [See my article on schizophrenia proteomics for a detailed discussion on the issue, from the technological and clinical implications to ethical considerations.]
Share This Article
February 1, 2016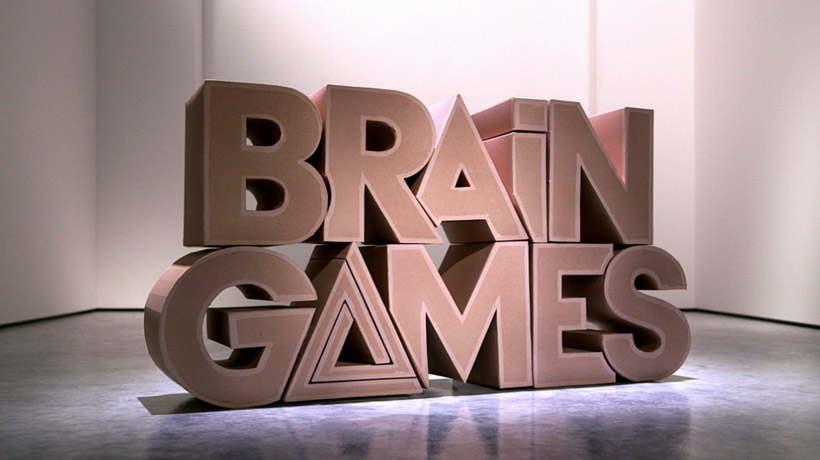 This Sunday February 14th (9 p.m. ET), the Emmy-nominated Brain Games tv-show is back! Wonder junkie Jason Silva returns to our screens, teaming up with... READ MORE →
Like what you read? Give to Brain Blogger sponsored by GNIF with a tax-deductible donation.
Make A Donation