by Angel Desai | July 21, 2007
A new study presented by the World Health Organization points to the international community's efforts to curb interpersonal violence and its mental and physical consequences. This past week nearly 200 experts on violence prevention assembled in Scotland for "Milestones 2007," a gathering intended to critically examine advances made since the WHO release of the "World Report on Violence and Health," in 2002. At the time of its original publication, a portion of this landmark report highlighted the psychological impact of interpersonal violence, supporting emerging research on the long-term, medically-related consequences of violence. This on-going study acts to solidify the link between violent behavior and consequently, mental distress.
One of the significant health problems emphasized during the 2007 gathering is the psychological impact of violent acts. More specifically, issues such as cognitive impairment, depression, anxiety, phobias, and psychosomatic disorders have been documented following instances of child maltreatment and "intimate partner violence."
A 2004 study also conducted by the WHO, for example, estimated that the lifetime impact of child abuse resulted in 6% of depression cases, 8% of suicide attempts, 10% of panic disorders, and 27% of post-traumatic stress disorders (PTSD). In order to combat these and other health, social, and economic consequences of interpersonal violence, preventative rather than responsive measures were among some of the recommendations made by WHO officials. In response, countries such as Brazil, Jamaica, Malaysia, Mozambique and South Africa have begun to implement "violence-prevention" activities.
While the scope of these measures varies among participating nations, the question of effectiveness remains. The idea that long-term violent behavior affects the mental well-being of its victims remains fairly indisputable. However, "violence" in general remains an intensely sociologically-embedded process that may require further scrutiny beyond WHO-enabled measures.
References
World Health Organization, Governments make progress in interpersonal violence prevention.
World Health Organization, Third Milestones of a Global Campaign for Violence Prevention Report 2007 [PDF].
Share This Article
February 1, 2016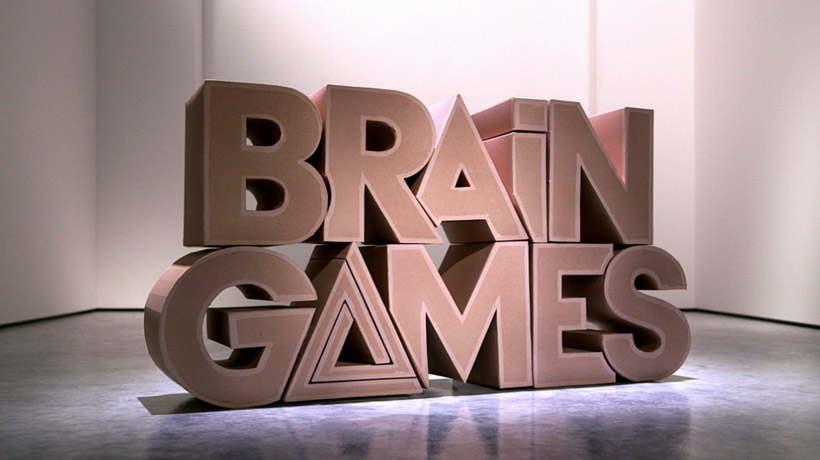 This Sunday February 14th (9 p.m. ET), the Emmy-nominated Brain Games tv-show is back! Wonder junkie Jason Silva returns to our screens, teaming up with... READ MORE →
Like what you read? Give to Brain Blogger sponsored by GNIF with a tax-deductible donation.
Make A Donation