by Isabella Mori | October 12, 2007
October 10th was World Mental Health day. This year, the focus was on the interplay between culture and mental health. Let's see what we can learn on the topic:
Mental health among black and Latino GLBT
Blacks and Hispanics who identify themselves as either gay, lesbian or bisexual report significantly fewer mental health issues than their white counterparts, according to a report conducted at Columbia University's Mailman School of Public Health…
The finding counters the theory that the opposite would be true. The report's researchers hypothesized that black and Hispanic gays, lesbians and bisexuals might have additional stress related to racism and homophobia. Lead researcher Ilan Meyer: "These findings suggest that black lesbians, gay men and bisexuals have effective ways to cope with prejudice related to racism and homophobia."
Mental health in India
The truth remains that it is the lack of awareness and therefore the abundance of prejudice not just at the workplace but also in the immediate and extended family, that keeps the incidence of mental health well hidden in India. Now and then there comes a film, which tries hard to bring up the issue, such as Aparna Sen's "15 Park Avenue" or Mahesh Bhatt's "Woh Lamhe," albeit not without enforcing the same stereotypes of violence, aggression, suicide and such like and then, nothing. Silence.
Things may be changing, if ever so slowly, as you can see from this blog by an Indian mother chronicling her daughter's schizophrenia. Even so, by and large, the management of mental health issues remains a dominantly NGO activity in India, as captured wonderfully in this book.
Worldwide suicide rates
Speaking of India, as I searched around for an article on suicide, initially sparked by this one about the drop in suicide rates in Finland, I noticed that quite a few people from India seem to be interested in this topic, like Nita, who gives an overview of suicide rates the world over.
She speculates on the reason for the differences between the various countries (Lithuania: 43 per 100,000 versus UK: 6.9) and discusses gender differences as it relates to suicide. Like so many, she makes the connection between suicide and depression. This is what John Banmen, an international expert on suicide prevention, says about it:
Although many suicides have a mental illness component, only a very small number assessed as mentally ill actually kill themselves. Some studies indicate that mental illness, such as depression, schizophrenia, alcohol abuse, and personality disorder are found in only 25 percent of suicides.
As an aside, Banmen sees suicide as the end result of an inability to cope. He points to the fact that generally, people on low incomes have a lower suicide rate. Poor people tend to have a high ability to cope, simply because they have to. Perhaps the well-exercised coping skills that come with being a minority also explain why black and Latino gay men have fewer mental health problems?

Mental health among First Nations
Back from the aside – now we've gone to the US, India, Finland and all over the world to look for a cultural perspective on mental health. I'd like to return to my home, Canada, for a look at mental health among our First Nations:
Michael McIsaac, who has years of experience providing therapeutic intervention for First Nations, and who has roots in the Ojibway, Cree, Mohawk, and Algonquin cultures, points out:
The problems with urban-based approaches to mental disorders are discussed in a Washington Post article… Carl Bell, a psychiatrist at the University of Illinois in Chicago, says, "This thing called psychiatry—it is a European-American invention, and it largely has no respect for non-white philosophies of mental health and how people function."
And Dr Marcello Maviglia, a psychiatrist who has worked extensively with Native Americans in New Mexico, agrees, saying, "A lot of minority groups perceive psychiatric interventions as an ideological approach that discounts their own cultures. A lot of people wouldn't be able to verbalize this, but patients know when you are discounting them, their traditions."
Share This Article
February 1, 2016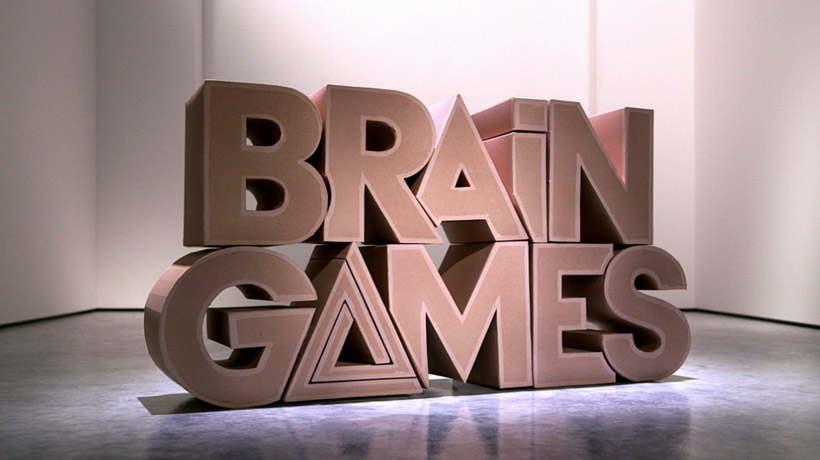 This Sunday February 14th (9 p.m. ET), the Emmy-nominated Brain Games tv-show is back! Wonder junkie Jason Silva returns to our screens, teaming up with... READ MORE →
Like what you read? Give to Brain Blogger sponsored by GNIF with a tax-deductible donation.
Make A Donation