by Shaheen E Lakhan, MD, PhD, MEd, MS, FAAN | November 9, 2007
Welcome to the twentieth edition of Brain Blogging — a semi-monthly blog carnival that aims to review posts "related to the brain and mind that go beyond the basic sciences into a more human and multidimensional perspective."
Please remember to submit your blog entries using the online submission form. We will do our best to review and include your entry! Enjoy your readings…
Memory & Cognition
Todd Goldfarb presents How to Maintain a Healthy Brain posted at We The Change, discussed how nutrition relates to the brain.
Self Awareness
marguerite manteau-rao presents Overwhelmed posted at La Marguerite, saying, "There was this moment, when I felt overwhelmed all of a sudden, by the immensity of the problem, the amount of information coming at me, and a myriad of feelings, and thoughts."
Daylle Deanna Schwartz presents What Do You Really Want? posted at Lessons from a Recovering DoorMat, saying, "Often we get into the habit of making choices based on what we think others would like us to choose. To please them. And we stop being in touch with what we'd really want. This recovering DoorMat gives tips for breaking those habits to make choices based on our needs, not the need to please."
Phil B. presents Are You an Introvert or Extrovert? posted at Phil for Humanity, saying, "Are You an Introvert or Extrovert?"
Spirituality
Karen Murphy presents Joy in the Forest: Honoring Our Connection With Nature. posted at Springing Light, saying, "Through our connection to nature we are reminded of our humanity. Every one of us can attain joy through our profound connection to the universe through nature."
State of Mind
Madeleine Begun Kane presents Time Travel posted at Mad Kane's Humor Blog.
Charles H. Green presents Mummers, Trust, and the Threat of Violence posted at Trust Matters, saying, "Newfoundland's mumming tradition is one of those quaint social innovations that is firmly rooted in and serves to elucidate human nature."
Stigmatization & Discrimination
Laura Collins presents Do parents cause eating disorders? See the video posted at Are you "Eating With Your Anorexic?".
isabella mori presents PTSD and restorative justice posted at change therapy, discussed the use of PTSD as a criminal defense.
Treatments
Helene Zemel presents Ritalin – The Truth about ADD posted at Health Plans Plus, saying, "This article questions the use of stimulant medications like Ritalin, Adderall, or Concerta to treat ADHD in young children. Is ADHD even a real disorder? Are there other effective and safer treatments available including more innovative educational methods."
Share This Article
February 1, 2016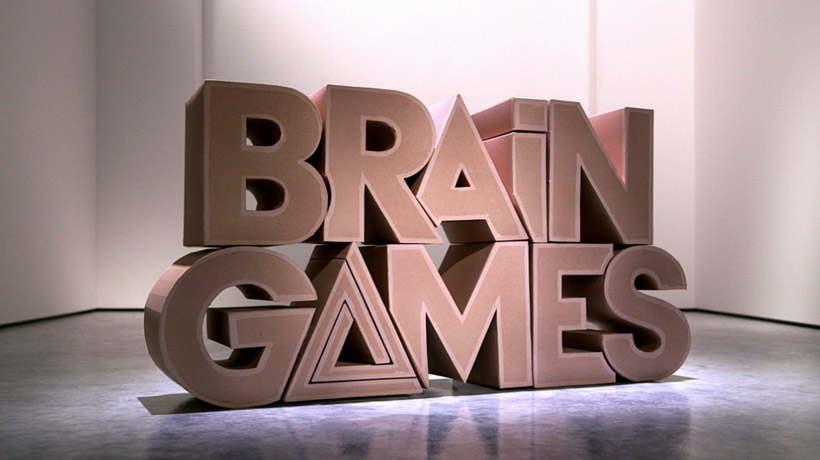 This Sunday February 14th (9 p.m. ET), the Emmy-nominated Brain Games tv-show is back! Wonder junkie Jason Silva returns to our screens, teaming up with... READ MORE →
Like what you read? Give to Brain Blogger sponsored by GNIF with a tax-deductible donation.
Make A Donation