by Shaheen E Lakhan, MD, PhD, MEd, MS, FAAN | December 7, 2007
Welcome to the second edition of Drugs and Pharmacology — a monthly blog carnival that aims to review posts "related to drugs — medicinal, recreational, interactional, personal, professional, or any other aspects."
Please remember to submit your blog entries using the online submission form. We will do our best to review and include your entry! Enjoy your readings…
Psychiatric Drugs
Jeremy presents Bibliography: Psychoactive drug use in psychology posted at Advances in the History of Psychology, saying, "One of several annotated bibliographies about the use of drugs in psychology, all of which are linked-to from this page."
Herbal, Organic, & Nutritional Supplements
FitBuff presents Do Your Supplements Have This Label? posted at FitBuff.com's Total Mind and Body Fitness Blog, saying, "You can never be too safe when it comes to buying and using supplements. This certainly isn't the be-all-end-all, but if you see this label, it provides an added sense of security."
Doris Chua presents Today's "Wonder Drug" – Propolis posted at Doris Chua: Organics & Your Health.
Pharmaceutical Companies & Programs
Helene Zemel presents A Little Known Secret – Patient Assistance Programs posted at Health Plans Plus, saying, "For over 15 years pharmaceutical companies have been providing prescription medications to eligible individuals through Patient Assistance Programs. These programs assist eligible individuals who cannot afford their prescription medications due to limited income or other financial hardships. A major problem is that few people know about the existence of these programs"
Ian Welsh presents Our Children are Big Pharma Guinea Pigs and Big Pharma are the Sith Lords of the Lobbying Universe posted at The Agonist.
Recreational Drugs & Alcohol
GrrlScientist presents Mouse Party posted at Living the Scientific Life, saying, "Now that the school year has started again, I think it is worthwhile to repeat an earlier blog entry where I linked to a really interesting interactive game, called Mouse Party. This interactive game is a great educational tool, teaching you how various legal and illegal drugs work in the brain."
Karen Ocamb presents Metastasizing Meth Is Eroding Our Moral High Ground posted at The Bilerico Project, saying, "Few people are talking about the cancerous crystal meth epidemic silently metastasizing under the surface of the LGBT community."
Misc.
GrrlScientist presents Running Your Blues Away posted at Living the Scientific Life, saying, "New evidence suggests that regular exercise can relieve the symptoms of major depression as well as antidepressants can."
Raj presents How Often Should You Deworm? posted at MT Herald Dot Com.
Bloggeroo presents Clomid – Drug Description and Side Effects posted at Guide to Egg Donation.
Share This Article
February 1, 2016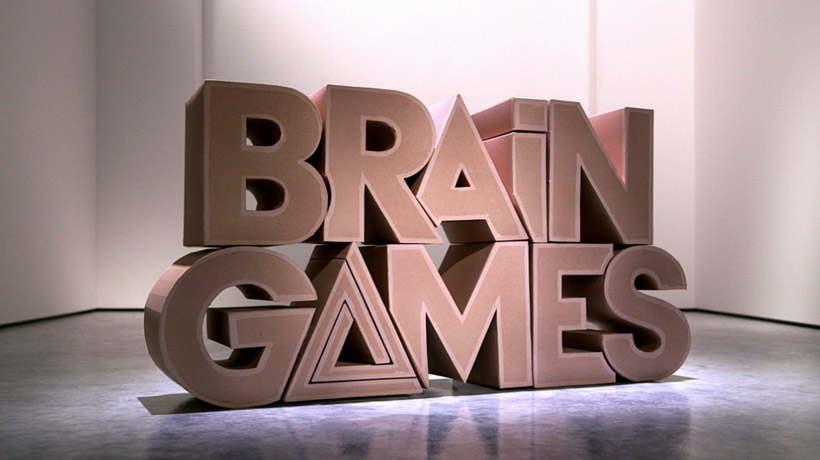 This Sunday February 14th (9 p.m. ET), the Emmy-nominated Brain Games tv-show is back! Wonder junkie Jason Silva returns to our screens, teaming up with... READ MORE →
Like what you read? Give to Brain Blogger sponsored by GNIF with a tax-deductible donation.
Make A Donation