by Shaheen E Lakhan, MD, PhD, MEd, MS, FAAN | April 4, 2008
Welcome to the thirtieth edition of Brain Blogging — a semi-monthly blog carnival that aims to review posts "related to the brain and mind that go beyond the basic sciences into a more human and multidimensional perspective."
Please remember to submit your blog entries using the online submission form. We will do our best to review and include your entry! Enjoy your readings…
Disorders
Sprouts presents Impacts Of Dyslexia posted at Adult Dyslexia.
Frederic Premji presents Bipolar Disorder – Facts posted at BlogMotivation.com.
Memory and Cognition
Alvaro Fernandez presents Sleep, Tetris, Memory and the Brain posted at SharpBrains, saying, "Why sleep is so important for the brain, by Dr. Shannon Moffett."
Theodore Pappas presents Who Have Better Memories: Men or Women? posted at Britannica Blog.
CJ presents Less thinking leads to better decisions posted at SpiritualInquiry.com, saying, "Thinking for longer does not necessarily improve our decisions."
Self Awareness
Phil B. presents Why People Make Bad Decisions posted at Phil for Humanity, saying, "Imagine for a moment how stupid the average person is. Do you realize half of the world's population is dumber than that?"
Doc presents Placebos and the mind-body connection posted at Mind, Soul, and Body.
Werner Boersch presents The Psycho Electronic Men posted at personal-development, saying, "The living matter seems governed by a QFT (Quantum fields Theory) that creates spontaneously a order when thermodynamic conditions permitting it."
David B. Bohl presents It?s All In Your Head: Healing the Body Through the Mind posted at Slow Down Fast Today!, saying, "We've all heard the term "mind over matter." Have you ever thought about how that applies to your health?"
Spirituality
Olga Rezo presents Signposts on the Way – Divine Laws posted at Metaphysical light rays meditation.
State of Mind
Wisdom presents Conscious Flex: Your Brain Does NOT Know the Difference! posted at Conscious Flex.
Lori Jewett presents Journey into the Brain – A New Take on Nirvana? posted at Between Us Girls, saying, "Are we hard-wired for inner peace?"
Stigmatization and Discrimination
Winston Smith presents Vincent's Ghost posted at Coming Out of the Bipolar Closet, saying, "A true life bipolar bares his soul. Learn what it is like to be mentally ill without actually being."
Studies
David Alm presents Can a Teen Cure Cancer? posted at Awearness: The Kenneth Cole Blog, saying, "A 17-year-old high school student in North Carolina may have found a new way to treat brain tumors"
Therapy
Anmol Mehta presents Kapalbhati Yoga Breathing Exercise for Optimum Health & Healing posted at Mastery of Meditation, Enlightenment & Kundalini Yoga, saying, "Excellent yoga breathing therapy to purge the system of all negative thoughts and unhealthy patterns."
Tiffany Washko presents Natural Remedies for ADD and ADHD posted at Natural Family Living Blog.
Treatments
Jeremy presents Bibliography: Psychopharmacology posted at Advances in the History of Psychology, saying, "An annotated bibliography of peer-reviewed histories of psychopharmacology and pharmacopsychology."
Share This Article
February 1, 2016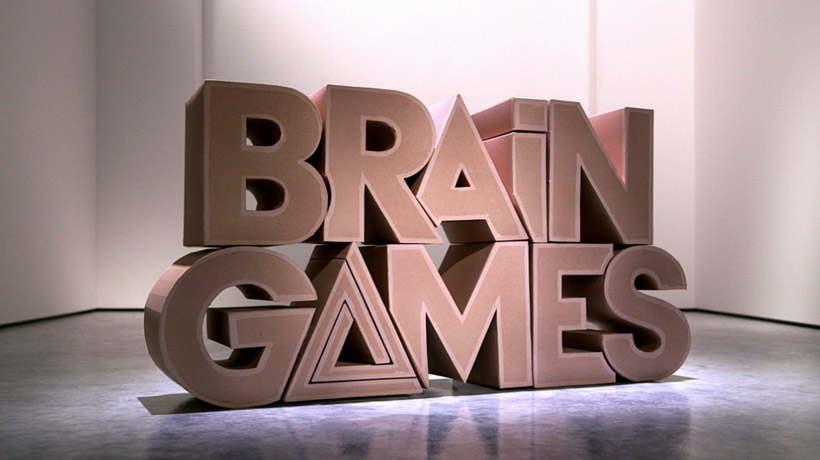 This Sunday February 14th (9 p.m. ET), the Emmy-nominated Brain Games tv-show is back! Wonder junkie Jason Silva returns to our screens, teaming up with... READ MORE →
Like what you read? Give to Brain Blogger sponsored by GNIF with a tax-deductible donation.
Make A Donation