by Lindsey Kay, MD | April 9, 2008
Multiple sclerosis (MS) is a poorly understood disease that affects patients at an early age and, usually, lasts a lifetime. Factors that predispose to the development of MS include genetics, geographic location, sex and birth month, suggesting an interesting nature-nurture interaction in this disease process.
The increased rate of MS at high latitudes has been demonstrated in many studies, with those living in the Northern United States and Canada at a higher risk than those closer to the equator. This geographical influence is most commonly linked to the decreased (UV) radiation in these locations. UV light is a requirement for the production of vitamin D, and it is this effect that is most commonly thought to increase the risk of MS. In addition to affecting bone strength, vitamin D interacts with over 1,000 intracellular pathways, most of which are not well understood. Vitamin D deficiency is documented in patients living at higher latitudes, where MS is more prevalent. Conversely, individuals who work outdoors and have increased sun exposure show a decreased prevalence of MS. Interestingly, the effect of latitude on MS risk is most prominent in infancy in childhood — meaning that moving to an equatorial climate later in life is of limited benefit.
However, a direct link to early childhood vitamin D deficiency and development of MS is lacking, and there are other factors that may cause the same geographical effects. In North America, people of Scandinavian descent are concentrated in the Northern and Western areas, which are the exact locations with the highest MS rates. This suggests the possibility that genetics, in addition to environment, play an important role. Some studies have found South Asian immigrants to Northern climates to have no increased risk of MS, while others find they, or their offspring, to have increased rates of the disease. British migrants to Africa have lower rates than their counterparts who remain in the UK. Clearly there is some interplay between genetic and environmental factors.
There is seasonal variation in the development of MS, based on birth month. Infants born in May have the highest risk, while those born in November have the lowest. This phenomenon may also be explained by exposure to UV light. Women who are pregnant during the winter, and giving birth in late spring, have decrease sunlight exposure compared to those who are pregnant during summer months, suggesting beneficial effects of UV exposure in utero (womb).
Inheritable factors are also present — monozygotic (identical) twins show a higher concordance rate of the disease than non-twin siblings and unrelated persons. In addition to genetic and geographic factors, certain viruses, smoking and female sex are also associated with increased risk of MS.
Clearly we are far from understanding this disease. MS has a variety of seemingly independent factors associated with its development. In addition to the usual suspects — genetics, sex and poor health habits such as smoking — MS is also linked to what appear to be unrelated and uncontrollable factors such as birth place and birth month. The true link underlying all of these factors is currently unknown, but when it is ultimately identified may provide key insights into the pathogenesis and potential treatment pathways of this poorly understood disease.
Reference
EBERS, G. (2008). Environmental factors and multiple sclerosis. The Lancet Neurology, 7(3), 268-277. DOI: 10.1016/S1474-4422(08)70042-5
Share This Article
February 1, 2016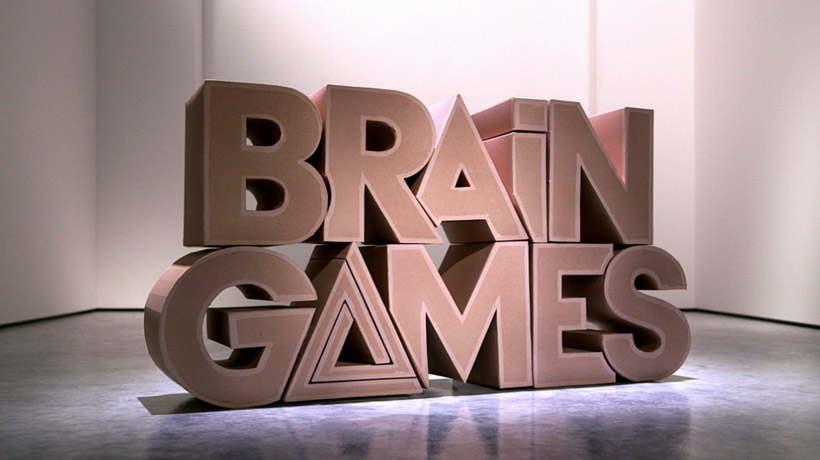 This Sunday February 14th (9 p.m. ET), the Emmy-nominated Brain Games tv-show is back! Wonder junkie Jason Silva returns to our screens, teaming up with... READ MORE →
Like what you read? Give to Brain Blogger sponsored by GNIF with a tax-deductible donation.
Make A Donation