by Shaheen E Lakhan, MD, PhD, MEd, MS, FAAN | April 10, 2008
Welcome to the sixth edition of Drugs and Pharmacology — a monthly blog carnival that aims to review posts "related to drugs — medicinal, recreational, interactional, personal, professional, or any other aspects."
Please remember to submit your blog entries using the online submission form. We will do our best to review and include your entry! Enjoy your readings…
Adverse/Side Effects
J. R. White presents "Why People Stop Taking Anti-Depressants" Part 1, 2, and 3 posted at Brain Blogger.
Joshua Seth presents Aspartame Dangers posted at Joshua Seth Blog.
Susan presents Belgians Jailed for Refusing Polio Vaccination posted at Global bioethics blog.
Mark Schauss presents Blood Pressure Vaccine – Breakthrough or Another Reason to Drop Responsibility? posted at Toxic World Blog – Detoxify and Heal Your Body.
Herbal, Organic, & Nutritional Supplements
J. R. White presents Ignoring Natural Remedies posted at Brain Blogger.
Burton Kent presents When Herbalists Feel Rotten, This Is What They Do. posted at Acupuncture Marketing for Clinics, saying, "A herbal medicine student managed to stay well for 6 years, but finally caught the flu bug going around."
New Drugs
Karen Vieira presents New Anti-Cancer Drug for Aggressive Brain Tumors posted at Brain Blogger.
Pharmaceutical Companies & Programs
Dan Abshear presents Pharmaceutical Industry Exposed: Desire for an Ethical Resurrection and Medicine Deception: Uncovering the Facts posted at Brain Blogger.
Sally Thompson presents 25 Shocking Facts About the Pharmaceutical Industry posted at NOEDb: Nursing Online Education Database.
cancer presents Asbestos can be fully removed – invention from Poland. posted at Mesothelioma Survivor Portal.
Psychiatric Drugs
Jeremy presents Bibliography: Psychopharmacology posted at Advances in the History of Psychology, saying, "An annotated bibliography of peer-reviewed histories of psychopharmacology and pharmacopsychology."
Misc.
Anthony presents Breakthrough in Treating Crohn's Disease posted at Joyful Digesting, saying, "Study finds that steroids aren't necessarily the best way to start treating Crohn's."
Share This Article
February 1, 2016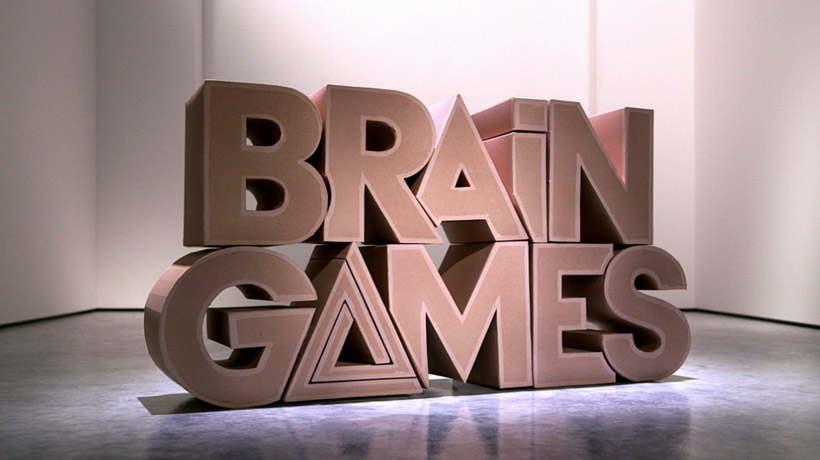 This Sunday February 14th (9 p.m. ET), the Emmy-nominated Brain Games tv-show is back! Wonder junkie Jason Silva returns to our screens, teaming up with... READ MORE →
Like what you read? Give to Brain Blogger sponsored by GNIF with a tax-deductible donation.
Make A Donation