by JC, MD | April 22, 2008
Since I started my series about Medicine and the Law, I've been thinking a lot about a debate I used to have with my friends when I was younger. Some of my friends wanted to be lawyers, others wanted to be doctors. At that time, doctors were paid more than lawyers. Since that time, lawyers are paid more than doctors.
At the heart of this debate were a few simple questions:
Who works harder, doctors or lawyers?
Who should get paid more?
Whose job is most important?
I've always felt that doctors worked harder than lawyers. That medicine is a profession with no restrictions to work hours and that law is a corporate type of job with restrictions. I understand that in every profession there are difficult and less difficult specialties. Radiologists, physiatrists, and dermatologists are all doctors but they definitely don't work as hard or as long of hours as surgeons, traumatologists, or intensivists. Similarly, litigators are under a lot of stress and must work after hours to prepare for cases. If clients get in trouble after hours, they must attend to them. On the other hand, there are contract lawyers that review contracts and don't spend time in front of judges or juries. So in both professions there are those that work hard and long hours.
One key difference for me is that doctors are responsible for care at all hours of the day and night. If your doctor doesn't see you when you need him/her you can die and bad things can happen. If your lawyer doesn't see you, perhaps something bad can/will happen, but you can always get another attorney or if you get in trouble one will be assigned to you.
I guess both doctors and lawyers must take their work home at night. But when you are a doctor and someone is in the hospital, you must field calls from nurses all night. Lawyers don't really have the same sort of torture and can sleep.
I definitely feel that doctors have more important jobs than lawyers. I know I am biased and that many of you will probably be upset and disagree, but the truth is that all across the world you can live without a lawyer, but you can't live without doctors.
So who should get paid more? Well, in most other countries outside the U.S. doctors do not make much money. They probably get more respect but don't get paid as much. I still feel that doctors should get paid more than lawyers, but the payment mechanism of this country continues to punish physicians. But this is for several reasons including the inability of the government to pay for the aging population, the rising costs of healthcare, and the sheer necessity of providing care to everyone in need. Perhaps those facts reveal that medicine is more important than law — those that cannot afford lawyers simply don't get them and they do fine. But people need doctors to stay healthy and doctors but there are too many people that need doctors and it is too expensive for the government to pay for them all.
One final note is that I think it is interesting that the payment mechanism in law has not changed. Lawyers continue to get paid exorbitant hourly wages. The more senior attorney you are the higher your hourly rate. Lawyers get paid more for longer cases or more complicated ones. And most importantly, there is no incentive for lawyers to make things short and sweet — doing so decreases their billable hours.
But doctors have an incentive to work fast. They don't get paid hourly. In fact, when they spend more time with someone it reduces their economic productivity.
I don't need to spell out how to change this system. Anyone with a pea of a brain could figure out how to incentivize physicians to work more effectively.
Hopefully none of my lawyer friends are reading this!
Share This Article
February 1, 2016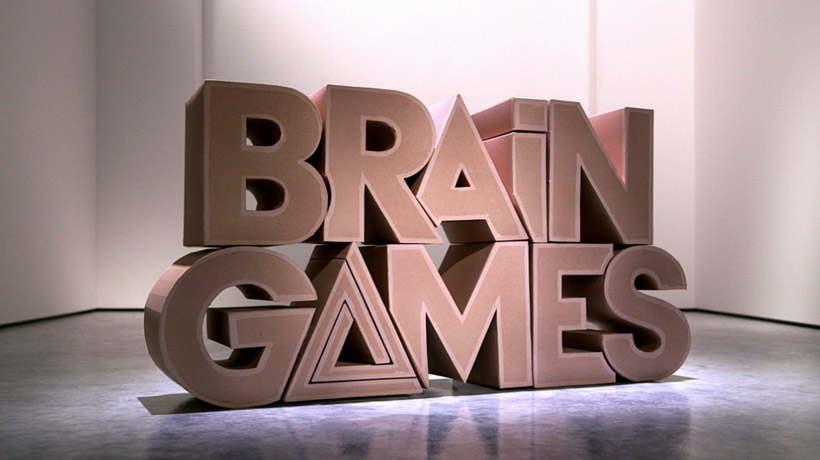 This Sunday February 14th (9 p.m. ET), the Emmy-nominated Brain Games tv-show is back! Wonder junkie Jason Silva returns to our screens, teaming up with... READ MORE →
Like what you read? Give to Brain Blogger sponsored by GNIF with a tax-deductible donation.
Make A Donation