by Jennifer Green, MS | June 10, 2008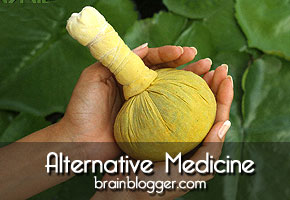 I spend my days poring over medical research reports and databases, looking for high-quality evidence to build compelling arguments. And, when it comes to mind-body treatment modalities, I can't find it. I'm not sure I want what it will take to get it, either.
I find small studies that lack control groups or testing for statistical significance. I find review articles that end like this: "More trials are needed" or "Future research… must be more rigorous in the design and execution of studies and in the analysis and reporting of results."
The lack of evidence doesn't keep people from meditating, doing yoga, or practicing mindfulness. But it does relegate mind-body modalities to a second-class citizen status among treatment options. Medicine is evidence-based, so we should expect mind-body interventions to follow the rules of the game: large randomized controlled trials (RCTs) with rigorous statistical analysis.
The National Center for Complementary and Alternative Medicine, one of 27 divisions at the National Institutes of Health, is the US federal government's lead agency for scientific research on complementary and alternative medicine (CAM). With a FY2008 appropriation of $121.5 million, it's the largest single source for funding CAM-related research.
Browsing through the list of projects funded in 2007, I look forward to reading the reports of studies like these:
Neuroimaging acupuncture effects on human brain activity
Tai Chi mind-body therapy for congestive heart failure
Reiki and physiological consequences of acute stress
Mindfulness-based stress reduction for high blood pressure
My fear is that many of the results will be equivocal. By their very nature, CAM modalities consist of interventions that don't fit the tightly-controlled mold of RCTs. How can you gauge the "effective dose" of reiki, for instance? Never mind whether it's consistent across practitioners or patients or over time.
Even with controlled, consistent interventions, several studies are often required to create a clear picture of efficacy. The number of studies that NCCAM can fund with its minuscule annual appropriation (compare it to the National Cancer Institute's proposed 2009 budget of $5 billion) isn't enough to allow inconclusive or non-significant results to be balanced by other findings.
Trying to fit CAM into the RCT mold might actually jeopardize its transition to first-class citizen status.
Share This Article
February 1, 2016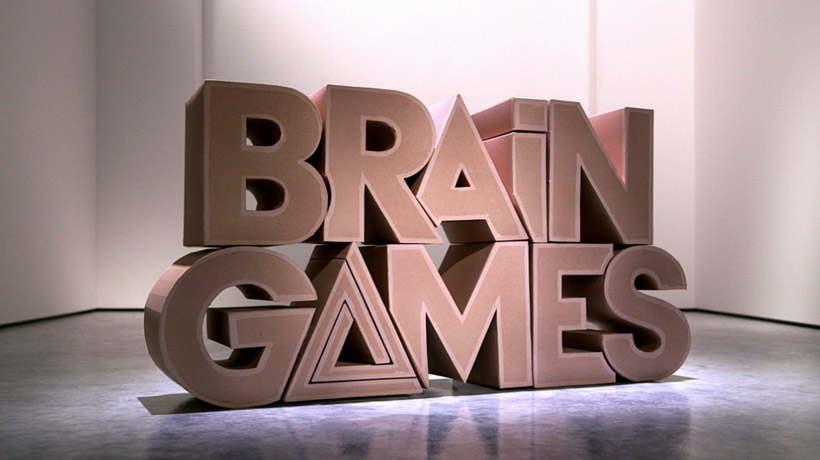 This Sunday February 14th (9 p.m. ET), the Emmy-nominated Brain Games tv-show is back! Wonder junkie Jason Silva returns to our screens, teaming up with... READ MORE →
Like what you read? Give to Brain Blogger sponsored by GNIF with a tax-deductible donation.
Make A Donation