by JC, MD | June 27, 2008
In this time of financial strain on physicians and the government reimbursement system we once again need to address the question — should doctors unionize?
Recently, a group of physician picketed Capitol Hill to denounce continue reimbursement cuts. This results in a temporary stay of a planned 20% cut for next year. As many doctors will agree, we are facing difficult times and many physicians are looking at other ways to create income to support their practice and their families.
Unions have been around for a long time. They typically are based on industry, require a percentage of income to join, and have strong leadership to negotiate salaries and benefits. Businesses have never liked unions as they increase the cost of work and often lead to such cumbersome rules and restrictions that ultimately may limit productivity.
In the medical profession, unionization could have significant bargaining power among physicians or among specialists. For example, if we take the example of ophthalmologists who take care of cataracts and do eye surgery, the unionization and collective bargaining could single handedly dictate the terms and types of care that all people in this country receive for eye care. It could result in basically monopolization and anti-trust issues in the eye care industry.
Without such unionization, ophthalmologists (and all other physicians) are at the mercy of the government payer. If the government wants to decrease reimbursement then we must accept it. The alternative is for doctors to stop accepting Medicare and to fight back. For many physicians, this goes against the entire reason that we entered medicine — to take care of people. Some doctors are doing it, others are trying it out with mixed success. But one common theme emerges from these doctors — they are happier for doing so.
If doctors start doing this in mass, many patients will be left out on the street with nobody to take care of them. Are we as a country ready for this? Are physicians as a group ready to continue to accept lower payments? Should physicians unionize and collectively bargain for better reimbursements?
Share This Article
February 1, 2016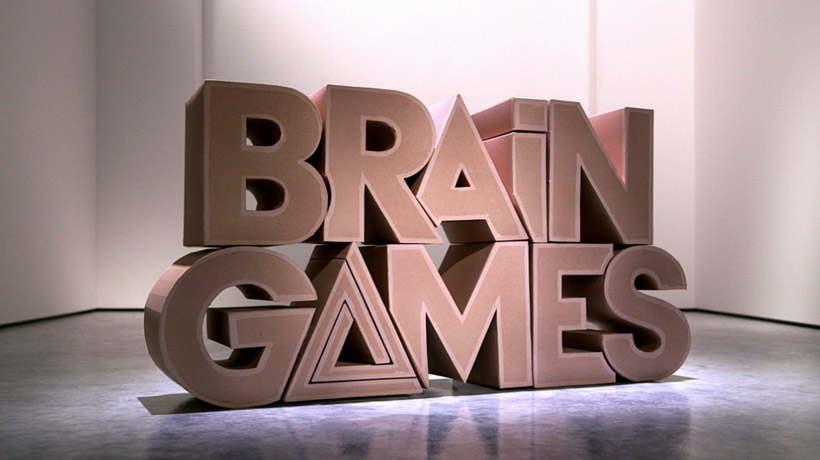 This Sunday February 14th (9 p.m. ET), the Emmy-nominated Brain Games tv-show is back! Wonder junkie Jason Silva returns to our screens, teaming up with... READ MORE →
Like what you read? Give to Brain Blogger sponsored by GNIF with a tax-deductible donation.
Make A Donation