by Jennifer Bunn, RN | July 17, 2008
The compilation and selling of physician prescribing habits has been a common practice since the 1990's. Many physicians were unaware that the issue was occurring.
Pharmaceutical companies argue that the mining of prescribing data has beneficial uses, such as providing information about drug interactions and long-term effects, and prevention of drug errors. Pharmaceutical companies have also stated that without the use of this information, they would be less able to target educational information. Doctors would see an increase in sales calls and a decrease in needed drug samples.
Doctors argue that the choice should be theirs as to whether or not their prescribing practices should be sold to drug companies. According to a national survey conducted for the AMA in 2004:
77 percent were unaware that pharmaceutical companies had access to physicians' prescribing data, and 66 percent opposed the release of these data to sales representatives. However, 68 percent believed that the release of the data had "neither a particularly positive nor a particularly negative impact on their medical practices"; 77 percent indicated that their concern would be alleviated if they were given the choice of preventing the release of their prescribing data to sales representatives.
In 2005, the AMA claimed $45.5 million in revenue from the sale of database products. Their Masterfile contains information on 820,000 physicians (December 2004). Although it does not contain prescribing data, it does contain historical data from a doctor's time as a medical student onward. Pharmaceutical companies can cross-reference this information with information obtained from other sources, such as internal identifiers used by pharmacies, and come up with a profile of a doctor's prescribing history.
This is a very lucrative business:
In 2005, IMS Health had operating revenue of $1,75 billion, substantially all from sales to the pharmaceutical industry.
The AMA mitigated the situation by producing the Prescribing Data Restriction program, which allows doctors to deny access to their prescribing habits to all sales representatives and their supervisors. The web-based program commenced in May of 2006. They did not, however, stop the practice of selling their Masterfile to companies who mine the data contained within to discern prescribing data and patterns. They have justified their decision to continue licensing their Masterfile with the argument that if they do not, their revenues will decrease and pharmaceutical companies will find the information from another source.
Reference
Steinbrook, R. (2006). For Sale: Physicians' Prescribing Data. New England Journal of Medicine, 354(26), 2745-2747. DOI: 10.1056/NEJMp068125
Share This Article
February 1, 2016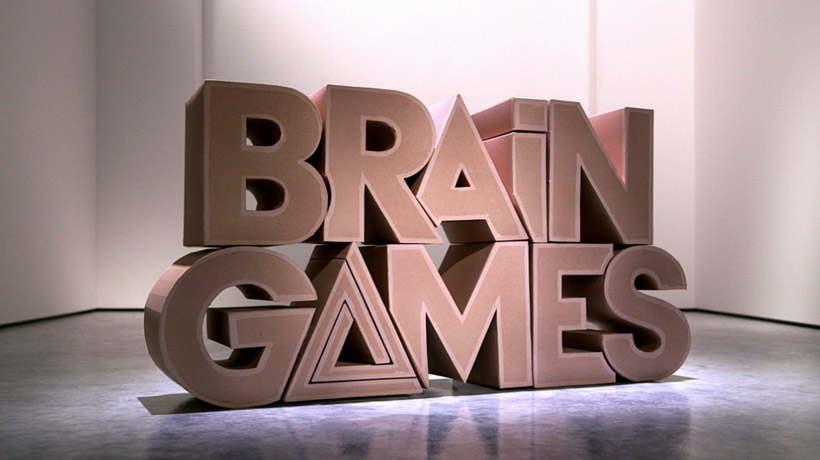 This Sunday February 14th (9 p.m. ET), the Emmy-nominated Brain Games tv-show is back! Wonder junkie Jason Silva returns to our screens, teaming up with... READ MORE →
Like what you read? Give to Brain Blogger sponsored by GNIF with a tax-deductible donation.
Make A Donation