by RD, MD | August 5, 2008
Ok, Ok, before you scream, "This title is nuts, the economic crisis has me spending more time worrying than ever!" let's think about the positive impact this economic downturn could have on psychosocial health. With the mortgage industry going bust, climbing gas prices, and cost of food at an all time high, Americans are being forced to hunker down and get back to the basics, which mean we spend more time with our families.
It is no longer "in" to keep up with the Joneses by driving a gas-guzzling SUV to try the cuisine at the new takeout restaurant. Families are now trading in their SUVs for fuel efficient cars or using their bikes more often, and cooking more meals at home. Weekly yard work that has been saved for hired hands has now been pared down or stopped altogether. People are now getting dirty doing their own yardwork and the "hired hands" have been replaced with kids.
Now it is "in" to see mothers and their teenage daughter pass up the malls to shop at the local thrift stores. Penny-conscious shoppers are foregoing the department stores and are checking out the latest garage sales. Wal-mart, Sam's Club and Costco are already cashing in on the consumer need to purchase cheaper goods.
Families are even scaling back on expensive vacations to other states or countries and now visiting local attractions like amusement parks, water parks, museums, and city parks for cheaper fun. Even businesses have caught on to this scale-down mentality. The five, 8 hours a day work week has been scaled down to a four, 10 hours a day work week to the relief of some businesses and families. Businesses save on utility expenses, but most importantly, they have more peaceful, satisfied, and dare I say, productive workers who now have an extra day to do as they please instead of wasting time commuting and spending money on pricey gas.
Guess what comes out of all of this? Gasp! Families are now spending more time together because they are forced to! I am sure the kids will appreciate the time that they spend with their parents, if the parents do not focus solely on the negatives. Getting back to the basics means more family meals at home, and doing cheap things to entertain ourselves like renting a movie, playing board games that have been collecting dust, and having pot-luck with the neighbors you have wanted to know better, but were too busy to do so. Some parents who are thinking positively are using this time to strengthen the family. It has been shown that families that spend more time together have better adjusted children. Cutting back does not mean a certain doomsday, but it may lead to a greater-well being and a richer family life. This is one way to view view this temporary economic downturn.
How has this current economic climate changed your family? Is it more of a worry, or has cutting back afforded you more time to spend with your families?
Reference
Crouter, A.C., Head, M.R., Mchale, S.M., Tucker, C.J. (2004). Family Time and the Psychosocial Adjustment of Adolescent Siblings and Their Parents. Journal of Marriage and Family, 66(1), 147-162. DOI: 10.1111/j.0022-2445.2004.00011.x
Share This Article
February 1, 2016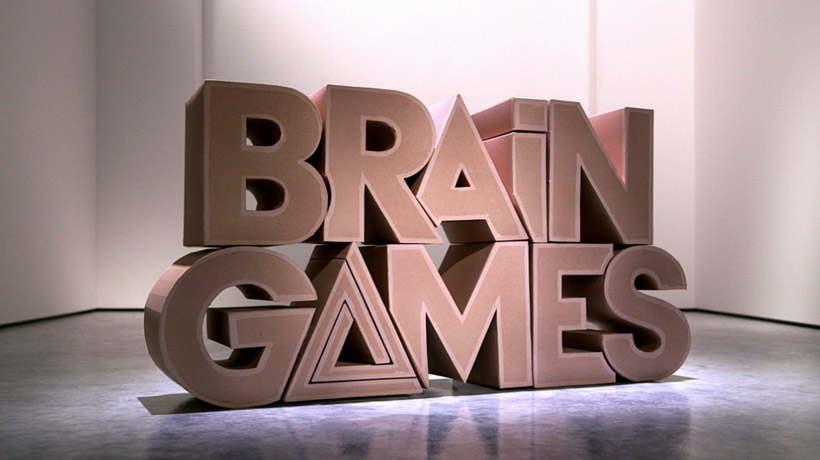 This Sunday February 14th (9 p.m. ET), the Emmy-nominated Brain Games tv-show is back! Wonder junkie Jason Silva returns to our screens, teaming up with... READ MORE →
Like what you read? Give to Brain Blogger sponsored by GNIF with a tax-deductible donation.
Make A Donation