by J. R. White | October 13, 2008
Teaching students with ADHD was always challenging for me. My usual methods of managing behavior, explaining assignments, and reviewing routines weren't very effective for many of these kids. I've been lucky enough to know a handful of teachers who were knowledgeable about techniques that helped their ADHD students achieve. And although I often picked their brains in an attempt to beef up my arsenal of teaching wonders, the techniques weren't always easy to execute amid a classroom of children needing various modifications.
Oftentimes I felt frustration. I knew that these students needed some minor adjustments to be as successful as they so desperately wanted to be. Usually their parents cried out for help too; they didn't want school work and organization skills to be a daily, nightly struggle. Like many things in education, I wasn't quite sure why more advanced training wasn't provided, why ADHD children didn't receive more outside support, why these children and their parents weren't better educated about this condition.
A recent BMJ article shed light on some of my frustrations. In Diagnosis and management of attention-deficit/hyperactivity disorder in children, young people, and adults: summary of NICE guidance, the authors summarized key findings and recommended strategies for dealing with both conditions. Considering that the number of children diagnosed with ADHD has substantially increased in both the US and UK, this article sought to clarify some issues surrounding the disorder.
There were many recommendations regarding the treatment and management of ADHD/ADD, but the section that grabbed my attention was suggestions for future research. It turns out there are basic (or at least what I consider to be basic) questions about these conditions that researchers still don't have definitive answers to. See for yourself:
The criteria for diagnosis of ADHD in adult life? (There are no clear conclusions about the level of ADHD symptoms in adults that should be considered as grounds for intervention.)
The optimal duration of drug treatment? (Methylphenidate is often prescribed for years without good evidence on whether prolonged therapy is effective or safe.)
The effectiveness of group based parent training and education programs compared with medication in children of school age? (The evidence they do have is primarily based on studies of younger children.)
The effectiveness of non-pharmacological approaches for adults with ADHD? (There is insufficient evidence regarding this.)
The effect of providing training in behavioral management of ADHD for teachers?
These are the exact recommendations suggested by NICE. I took for granted that conclusions had been drawn regarding many of these issues. I was wrong.
I imagine researchers lack significant evidence for most mental illnesses. Being aware of this can eliminate some frustrations related to living with, or directly being involved with someone who has, a mental illness. This can also help you make better decisions. After all, if the optimal duration of drug treatment is unknown, you may want to talk to your doctor about other options. If someone dismisses the idea that ADHD can be treated without medication, you can refute that based on a lack of substantial evidence. Keeping abreast of the latest information is a key component to managing any mental illness. After all, knowing what you don't know is always half the battle.
Reference
T. Kendall, E. Taylor, A. Perez, C. Taylor (2008). Diagnosis and management of attention-deficit/hyperactivity disorder in children, young people, and adults: summary of NICE guidance BMJ, 337 (sep24 1) DOI: 10.1136/bmj.a1239
Share This Article
February 1, 2016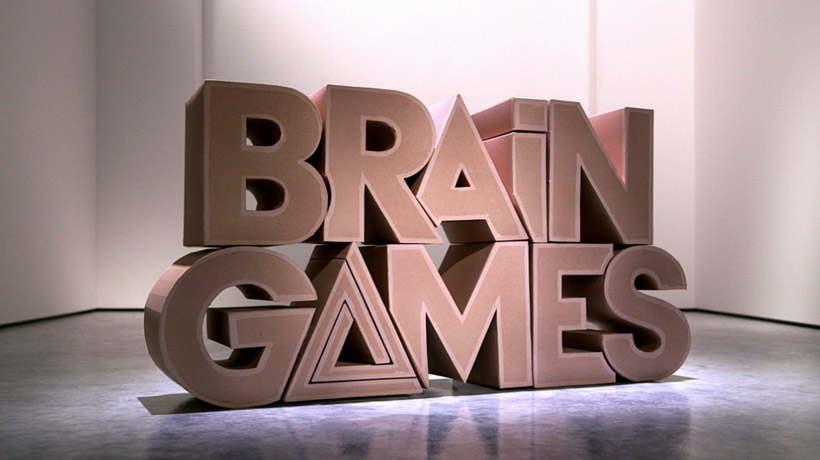 This Sunday February 14th (9 p.m. ET), the Emmy-nominated Brain Games tv-show is back! Wonder junkie Jason Silva returns to our screens, teaming up with... READ MORE →
Like what you read? Give to Brain Blogger sponsored by GNIF with a tax-deductible donation.
Make A Donation