by Jennifer Gibson, PharmD | December 8, 2008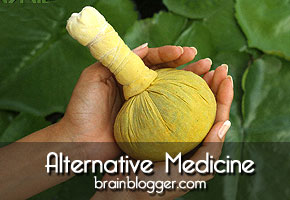 As the population of the United States ages, the incidence and prevalence of age-related disorders, including dementia, are on the rise. Dementia, including Alzheimer's disease, affects more than 5 million Americans and leads to disability and, often, long-term care placement. For years, research has focused on ways to treat and prevent this devastating disease, and Ginkgo biloba extract has been in the spotlight. But now, a large study puts an end to the debate and declares that Ginkgo is not effective in preventing dementia in older adults.
Ginkgo has long been touted for its antioxidant effects and its ability to preserve memory. JAMA reports the largest-scale clinical trial conducted with Ginkgo testing its effectiveness in reducing the incidence of dementia and Alzheimer's disease. This study was conducted between 2000 and 2008 across 6 medical centers and included more than 3000 adults over 75 years of age. More than 2500 of the patients had normal cognition at the study's onset, while 482 had mildly impaired cognition.
The participants were randomized to receive 120 mg twice daily of Ginkgo biloba or placebo. (The normal recommended supplement dose of Ginkgo biloba is 120 to 240 mg daily.) The follow-up averaged 6.1 years, and an astounding 94% of participants completed follow-up. Ultimately, 523 of the participants developed dementia over the course of the study — 277 in the treatment group, and 246 in the placebo group. Researchers concluded that 92% of these cases were in the early stage of Alzheimer's disease. The rates of development of dementia were not significantly different between the groups: 3.3 cases per 100 person-years in the treatment group and 2.9 cases per 100 person-years in the placebo group. The rates of dementia did not differ between the participants with normal cognition at baseline, and those with cognitive impairment.
This study is unexpected, not just for the results, but for the size and scale of the study population and follow-up. Most efficacy studies of Ginkgo to date have included much smaller samples of patients, and, due to the age of the participants, long follow-up periods are difficult to complete. Also, most studies of Ginkgo in dementia have studied patients who already had dementia. This is the first study to examine Ginkgo as primary prevention of dementia.
The incidence of dementia increases dramatically with age, and people aged 85 years or older are at significant risk for dementia based on age alone. It is no wonder that patients and the medical community are searching furiously for ways to prevent this devastating disease. Currently, no drugs are approved for the prevention of dementia, and even the drugs available for the treatment of the disease have limited effectiveness and are not appropriate for all cases. Thus, people turned to alternative medicine and herbal supplements, like Ginkgo biloba, in an effort to thwart the effects of dementia. Globally, sales of Ginkgo biloba exceed $249 million each year. This latest study, however, makes it impossible for any practitioner to recommend the use of Ginkgo to prevent the onset of dementia or Alzheimer's disease.
References
S. T. DeKosky, C. D. Furberg (2007). Turning over a new leaf: Ginkgo biloba in prevention of dementia? Neurology, 70 (Iss 19, Part 2), 1730-1731 DOI: 10.1212/01.wnl.0000311449.76944.6b
S. T. DeKosky, J. D. Williamson, A. L. Fitzpatrick, R. A. Kronmal, D. G. Ives, J. A. Saxton, O. L. Lopez, G. Burke, M. C. Carlson, L. P. Fried, L. H. Kuller, J. A. Robbins, R. P. Tracy, N. F. Woolard, L. Dunn, B. E. Snitz, R. L. Nahin, C. D. Furberg (2008). Ginkgo biloba for Prevention of Dementia: A Randomized Controlled Trial JAMA: The Journal of the American Medical Association, 300 (19), 2253-2262 DOI: 10.1001/jama.2008.683
H. H. Dodge, T. Zitzelberger, B. S. Oken, D. Howieson, J. Kaye (2007). A randomized placebo-controlled trial of Ginkgo biloba for the prevention of cognitive decline Neurology, 70 (Iss 19, Part 2), 1809-1817 DOI: 10.1212/01.wnl.0000303814.13509.db
Share This Article
February 1, 2016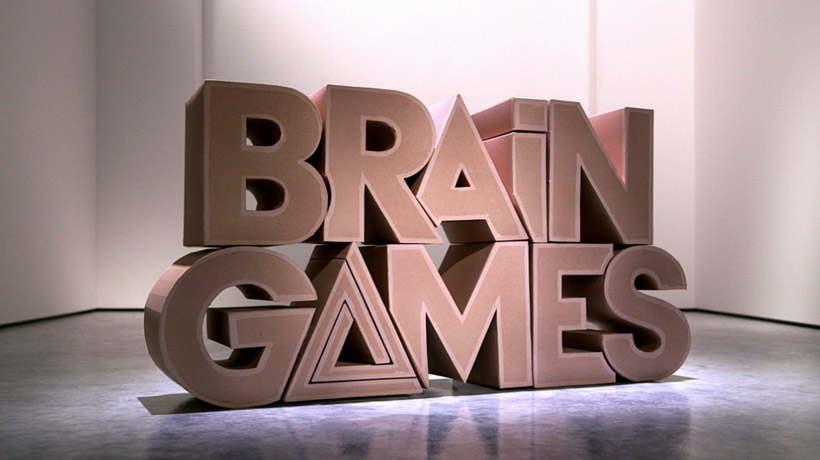 This Sunday February 14th (9 p.m. ET), the Emmy-nominated Brain Games tv-show is back! Wonder junkie Jason Silva returns to our screens, teaming up with... READ MORE →
Like what you read? Give to Brain Blogger sponsored by GNIF with a tax-deductible donation.
Make A Donation