by Shaheen E Lakhan, MD, PhD, MEd, MS, FAAN | February 21, 2009
Welcome to the fourteenth edition of Drugs and Pharmacology. Today, we discuss new pharmacological treatment options for the millions afflicted with fibromyalgia, dispel the myths on opioid addiction in non-cancer patients for pain management, and show you how to secure free prescriptions.
Remember, we review the latest blogs related to drugs — medicinal, recreational, interactional, personal, professional, or any other aspects. If you were left out in this round, just leave a comment with your blog entry. You can check out the archives for every edition of this carnival.
For future editions, please remember to submit your blog entries using the online submission form. We will do our best to review and include your entry! Enjoy your readings…
Fighting Fatigue writes Savella: New Fibromyalgia Drug Approved:
Savella was tested for safety in two U.S. pivotal phase III clinical trials involving over 2,000 Fibromyalgia patients. The studies showed that Savella doses of 100 mg/day and 200 mg/day demonstrated statistically significant and clinically meaningful concurrent improvements in pain, patient global assessment, and physical function.
IC Disease writes Addiction to Prescription Opioids Not As Common As Once Thought:
Similarly, a clinical investigation of patients receiving daily opioid therapy for chronic noncancer pain prescribed by primary-care physicians found that only 3.7% of patients had a confirmed opioid-use disorder.
Dental Health Magazine writes More Dentist Anesthesiologists Needed to Fight Dental Fear:
Although 15% to 30% of the U.S. population experiences dental fear, especially special-needs and phobic patients, very few general dentists have training or experience in advanced anesthesiology techniques used to address this fear and to minimize pain.
Warlock's Cannabis/Marijuana Rants writes Is this the end of chemical cannabis?:
Some may applaud the people who found a loophole in the laws and managed to sell a product that contains an ingredient claimed to be five times more potent than THC, some may say it is better to see the end of these products.
Mind-Mart.com writes Tips For An Effective Addiction Recovery:
According to the federal Substance Abuse and Mental Health Services Administration, approximately 5 million people participate in self-help programs for alcohol and drug abuse each year. 45.3% attended a self-help group because of their alcohol use only. 21.8% attended because of illicit drug use only. 33% attended because of both alcohol and illicit drug use.
My Best Me writes Prescriptions for free? Yes!:
As a nationwide patient-advocacy organization, Free Medicine links patients to free or very low-cost prescription plans available to eliminate or substantially reduce their prescription cost. Many sponsors have pledged that no patient in need should go without coverage and evaluate needs on a case-by-case basis.
Health Tips 101 writes Discover How To Cleanse Yourself With Birch Tea:
In Sanskrit, "Bhurga" referred to the white bark of a soft tree that is used for inscription and is said to be the origin of the Birch Tree. For the Celtics in Ancient Europe, the birch tree is call "Beth," having "B" as a significant letter of the first month of the Celtic year.
Share This Article
February 1, 2016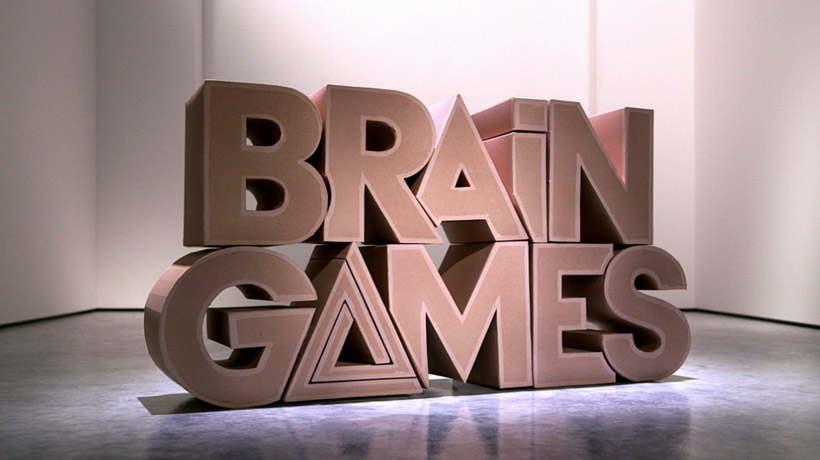 This Sunday February 14th (9 p.m. ET), the Emmy-nominated Brain Games tv-show is back! Wonder junkie Jason Silva returns to our screens, teaming up with... READ MORE →
Like what you read? Give to Brain Blogger sponsored by GNIF with a tax-deductible donation.
Make A Donation