by Shaheen E Lakhan, MD, PhD, MEd, MS, FAAN | January 21, 2011
I get to tolerate menopausal symptoms or become demented while on hormone replacement therapy. So, spare me your complaining about hair loss.
A new study published in the Annals of Neurology finds that hormone therapy may be beneficial against dementia for women in midlife (mean age, 48.7 years), but an increased risk for those taking hormone therapy in later life (mean age, 76 years).
Reference
Whitmer, R., Quesenberry, C., Zhou, J., & Yaffe, K. (2010). Timing of hormone therapy and dementia: The critical window theory revisited Annals of Neurology DOI: 10.1002/ana.22239
Image Copyright © 2011 Global Neuroscience Initiative Foundation. Created by Jerry King. All Rights Reserved.
Share This Article
February 1, 2016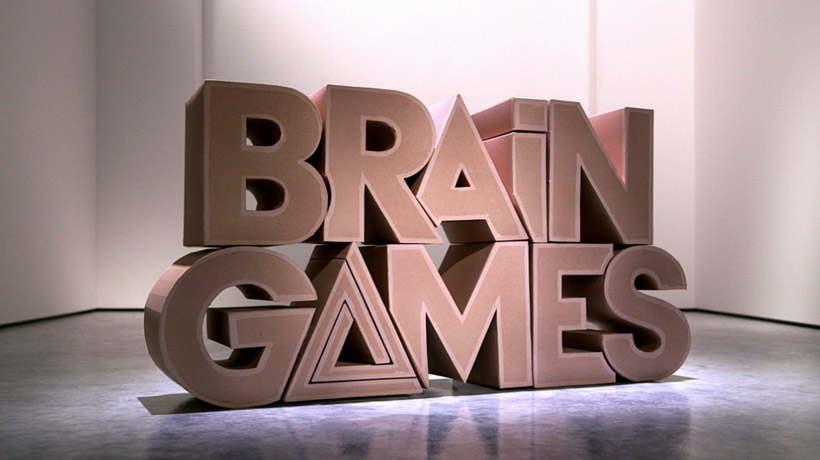 This Sunday February 14th (9 p.m. ET), the Emmy-nominated Brain Games tv-show is back! Wonder junkie Jason Silva returns to our screens, teaming up with... READ MORE →
Like what you read? Give to Brain Blogger sponsored by GNIF with a tax-deductible donation.
Make A Donation