by Sandra Reichstetter, PhD | February 6, 2011
Stem cells have been a hot and also controversial topic in research and in the media for the last few years, as they might be used in the future to repair injured tissue in such diverse disease like heart attacks, strokes, Alzheimer's disease, Parkinson's disease and many more. But, there are also unsolved ethical issues about their procurement. There is a lot of confusion about what is meant by the expression "stem cells" in the media.
In principal there are three kinds of stem cells:
Embryonic stem cells. These cells are present in an embryo. They have the ability to develop into all of the different tissues types within the embryo. To use these cells in research (or in the future for therapies) embryos have to be destroyed which makes the use of these cells highly controversial.
Adult stem cells. These are cells isolated from adult tissues that retain the ability to develop into a limited number of different kinds of cells. These stem cells are the cells that repair injuries in adult organs.
Induced stem cells. In theory, cells from any tissue can be reprogrammed to go back to a state in which they behave like embryonic stem cells. While this has been understood in principal, and there are many examples of them in research, the reprogramming involves the use of genes that can also cause cancer, so that the use of induced stem cells still is hampered by safety issues.
Many adult organs such as the liver contain adult stem cells which give these organs impressive regenerative capacity. Most areas of the adult brain, however, do not contain any stem cells, which is most likely the reason, why brain injuries are so hard to repair. In a recent publication, researchers from the University of California, Berkeley, showed that stem cells in the brain of juvenile fruit flies need two different signals to persist into adult life: a signal from insulin which acts as a growth factor and the disruption of signals that lead to programmed cell death (apoptosis). If these findings hold true for the survival of stem cells in mammalian brains, they could be used in the future to re-introduce stem cells into a injured or diseased area of an adult brain and keep them alive long enough for tissue repair to happen. Remaining stem cells could then be starved off the insulin to remove them and thus reduce the risk that they will develop into cancer cells later on. However, since the brain cannot act as a source for adult brain stem cells, these stem cells would need to be induced or embryonic stem cells. Even if ethical concerns are not considered, much research is still necessary before these stem cells are safe enough to be used in humans.
Reference
Siegrist SE, Haque NS, Chen CH, Hay BA, & Hariharan IK (2010). Inactivation of both Foxo and reaper promotes long-term adult neurogenesis in Drosophila. Current biology : CB, 20 (7), 643-8 PMID: 20346676
Share This Article
February 1, 2016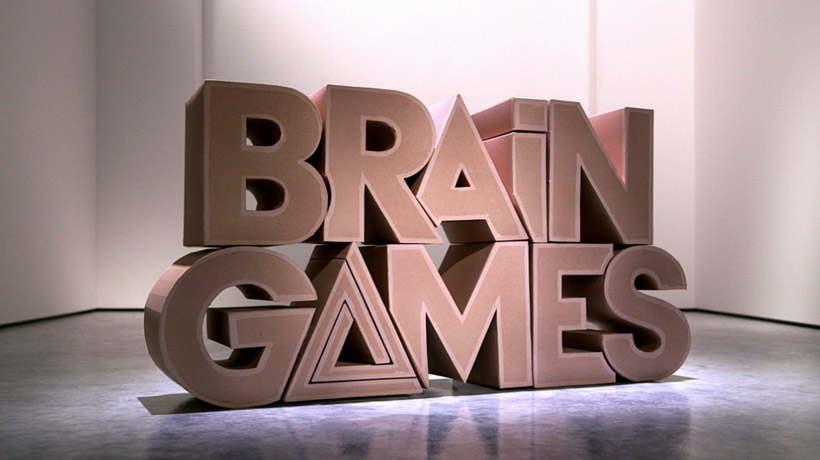 This Sunday February 14th (9 p.m. ET), the Emmy-nominated Brain Games tv-show is back! Wonder junkie Jason Silva returns to our screens, teaming up with... READ MORE →
Like what you read? Give to Brain Blogger sponsored by GNIF with a tax-deductible donation.
Make A Donation