by Veronica Pamoukaghlian, MA | October 17, 2011
Although procrastination is conceived as a problem by the scientific community, there is not much consensus regarding the nature of this issue. Scholars have been arguing for decades whether procrastination is a rather uncontrollable phenomenon that happens merely on a whim or if it can be classified as arousal, avoidant, or decisional, for example. In any event, statistics since the early 1970's have consistently shown an alarming prevalence of procrastination reaching over 70% among college students and starting at 20% in the general population.
The basic definition of procrastination is quite simple: putting things off. The problem starts when this putting off has dramatic effects on our lives, for example, when it has to do with our health or work.
Much of the latest research on procrastination has focused on the internet, which has often been called "the procrastination superhighway." In the case of academic procrastination, the web plays a key role — it is the most direct and readily available "escape" students have to pass time and avoid task completion.
In an online survey of 2,700 people with procrastination problems, 46% of subjects said that their procrastination had a negative impact on their happiness. Treatments for procrastination often involve trying to understand the reasons behind it and simple things like breaking down tasks, making lists, and keeping an appointment book.
The meta-cognitive approach of behavioral therapies has proven successful in treating procrastination in which subjects deconstruct the mental processes that cause their procrastination and having them make contracts with themselves that help keep track of what they have set out to do, and when and how they are going to achieve it.
To a greater or lesser degree, we all indulge in procrastination once in a while. However, when it starts affecting our happiness and well-being, it may be time to consult a therapist. The Rational Emotive Behavior Therapy (REBT) website offers a worthwhile guide to identifying and dealing with procrastination.
References
Rice, K., Neimeyer, G., & Taylor, J. (2011). Efficacy of Coherence Therapy in the Treatment of Procrastination and Perfectionism Counseling Outcome Research and Evaluation DOI: 10.1177/2150137811417975
Steel, P. (2010). Arousal, avoidant and decisional procrastinators: Do they exist? Personality and Individual Differences, 48 (8), 926-934 DOI: 10.1016/j.paid.2010.02.025
King, M. The Procrastination Syndrome: Signs, Symptoms, and Treatment. Innovative Leader, 7(11); 1998.
Harriott, Jesse, & Ferrari, Joseph R (1996). Prevalence of procrastination among samples of adults Psychological Reports, 78 (2), 611-616
Image via l i g h t p o e t / Shutterstock.
Share This Article
February 1, 2016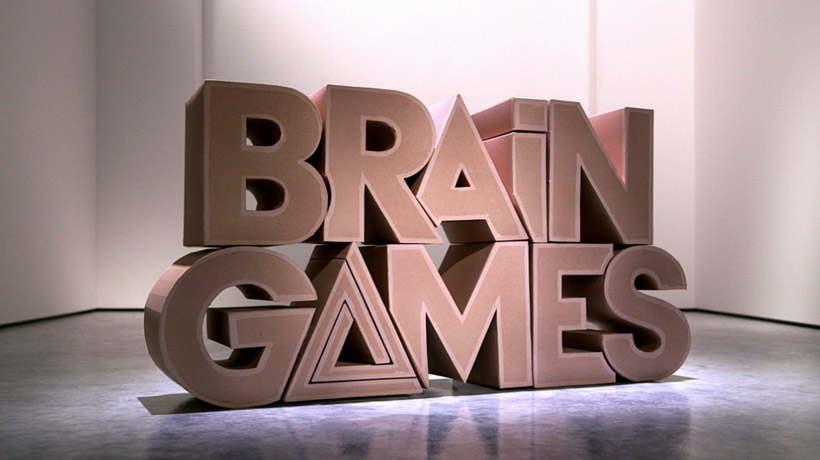 This Sunday February 14th (9 p.m. ET), the Emmy-nominated Brain Games tv-show is back! Wonder junkie Jason Silva returns to our screens, teaming up with... READ MORE →
Like what you read? Give to Brain Blogger sponsored by GNIF with a tax-deductible donation.
Make A Donation