by Jennifer Gibson, PharmD | August 1, 2012
Postpartum depression (PPD) is a significant and prevalent mental health condition among new mothers. Without proper diagnosis and treatment, PPD can lead to countless adverse consequences for the mother and her child. Luckily, a new study shows that screening and treatment for PPD by family practice physicians improve outcomes related to PPD.
In general, the care of a mother during the postpartum period is assigned almost exclusively to the obstetrician. But, many women still visit family practitioners during this time. The postpartum visits are busy occasions for obstetricians and, despite increased awareness of PPD, many cases go unrecognized and undiagnosed. Now, a study published in the Annals of Family Medicine shows that physician training programs and standardized screening tools for family practitioners increase the rate of diagnosis of PPD and improve mental health outcomes for the mother.
The study was conducted at 28 family practice sites in 21 states between 2006 and 2010. Fourteen of the practice sites received education and tools for screening for PPD, as well as training in initiating and managing therapy. The remaining 14 practices, which served as the control or non-intervention group, received a 30-minute presentation about PPD, but otherwise continued their usual care. All mothers completed two standard screening tools: the Edinburgh Postnatal Depression Scale and the 9-item Patient Health Questionnaire. The intervention group had access to the mothers' scores, but the control group did not.
A total of 1897 mothers were included in the study, and 654 had elevated screening scores indicative of PPD. The elevated screening scores occurred with equal frequency between the two groups. Women in the intervention group were significantly more likely to be diagnosed with PPD and to receive therapy than the control group. Women in the intervention group were also more likely to be referred to a psychiatrist for complicated cases of depression. At 6 and 12 months after diagnosis, women in the control group were also more likely to have decreased depressive symptoms scores.
Primary-care based screening and management is a step in the right direction to decrease the stigma and increase the awareness of PPD. All physicians have an obligation to treat the whole patient, and simple evaluation and screening methods for PPD in family practice settings seem to be an effective means of early diagnosis and intervention of a potentially serious condition for both mother and child. Many treatment options exist for PPD, including pharmacologic therapy, psychological counseling, social support, and behavioral therapy. The treatment is chosen based on the mother's symptom severity, preferences, and other health conditions.
PPD extends beyond simple "baby blues" that many women experience immediately after the birth of a child. Increased awareness, training, and education for all practitioners that may come in contact with new mothers provides the support needed for women and their families to effectively manage the challenge of PPD.
References
Dennis CL, & Hodnett E (2007). Psychosocial and psychological interventions for treating postpartum depression. Cochrane database of systematic reviews (Online) (4) PMID: 17943888
MacArthur C, Winter HR, Bick DE, Lilford RJ, Lancashire RJ, Knowles H, Braunholtz DA, Henderson C, Belfield C, & Gee H (2003). Redesigning postnatal care: a randomised controlled trial of protocol-based midwifery-led care focused on individual women's physical and psychological health needs. Health technology assessment (Winchester, England), 7 (37), 1-98 PMID: 14622490
Yawn BP, Dietrich AJ, Wollan P, Bertram S, Graham D, Huff J, Kurland M, Madison S, Pace WD, & In collaboration with the TRIPPD practices (2012). TRIPPD: A Practice-Based Network Effectiveness Study of Postpartum Depression Screening and Management. Annals of family medicine, 10 (4), 320-9 PMID: 22778120
Image via Kati Molin / Shutterstock.
Share This Article
February 1, 2016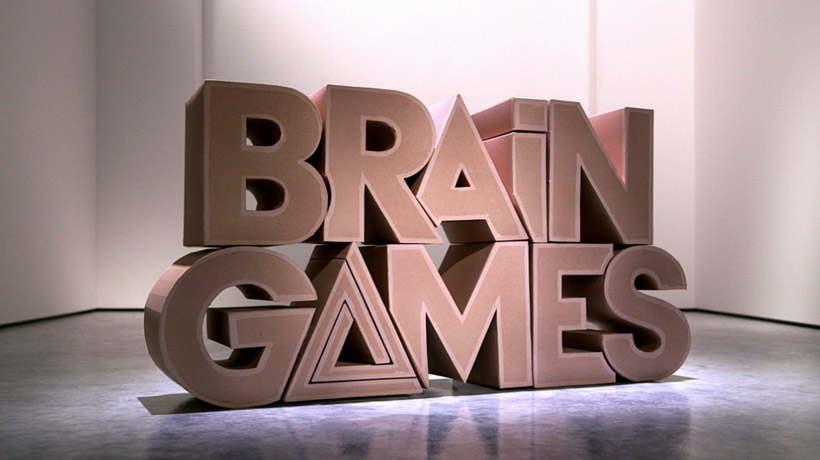 This Sunday February 14th (9 p.m. ET), the Emmy-nominated Brain Games tv-show is back! Wonder junkie Jason Silva returns to our screens, teaming up with... READ MORE →
Like what you read? Give to Brain Blogger sponsored by GNIF with a tax-deductible donation.
Make A Donation