by India Bohanna, PhD | September 23, 2012
We don't normally associate creativity with brain disease, but a recent paper published in Brain suggests that maybe we should. When we think of someone affected by a serious brain disorder, we imagine deterioration and loss of function, but a surprising new study shows that some people may actually develop artistic talent as a result of their brain disorder, and that in turn, their art can tell us about the nature of their brain disorder.
This recent review by Schott brings together cases of individuals with neurological conditions, who with no previous artistic motivations suddenly become compelled to make art, and the art is good!
The authors describe a case of an epileptic man with no artistic ability who began to suffer recurring epileptic attacks in which he acted aggressively, could not speak or focus his eyes, and acted out of character. During these attacks, the patient began to draw spontaneously and compulsively, and with remarkable skill. In another case, a 68 year-old man had begun to paint at age 56 with the onset of dementia, despite never being interested in art before. In the ten years that passed after the onset of his dementia, his paintings became more and more detailed, colorful, precise and realistic, and he even began to win awards for his art.
Both these cases highlight the importance of context in understanding how art can tell us about brain disorders. The onset of uncharacteristic artistic behavior or the compulsive desire to create art where there has been no desire before might indicate an emerging neurological abnormality. Similarly, in people who already have creative ability, dramatic changes in style (e.g. from abstract to realistic) can indicate the onset or progression of brain dysfunction.
But how can these unusual events tell doctors about the patient's underlying condition? In these and most other cases of emerging artistry, involvement of the left anterior temporal lobe appears to be crucial. The temporal lobe and frontal brain regions work together and are involved in creativity. Damage or degeneration of temporal regions can release the temporal lobe's inhibitory influence on the frontal cortex, resulting in enhanced creativity. For example, a magnetic resonance imaging (MRI) scan of the elderly man with dementia revealed severe damage to the temporal lobe, while his frontal brain regions remained intact.
Similarly, an imbalance between left and right hemisphere activity appears to affect creativity. For example, in the case of the epileptic patient, based on his unusual behavior, neurologists deduced that the seizures were originating in the left frontal hemisphere. Depression of the dominant, logical left-brain regions during his seizure had caused the "release" of the more creative right brain, resulting in his unusual artistic ability.
These interesting case studies offer a new perspective on the way we study brain disorders, and challenge our understanding of creativity. The neural networks involved in creativity are delicately balanced. Disruption of this network can lead to the surprising and counter-intuitive emergence of new artistic talent; talent that is regarded by many to be a skill that is learned over years of practice. What makes some people artistically talented and others not? Practice or innate ability? The relevance of the age-old debate, 'nature versus nurture?' is brought to the fore by these cases, and points to the emergence of an exciting new, interdisciplinary field of neuroscience research.
Reference
Schott GD (2012). Pictures as a neurological tool: lessons from enhanced and emergent artistry in brain disease. Brain : a journal of neurology, 135 (Pt 6), 1947-63 PMID: 22300875
Image via IgorGolovniov / Shutterstock.
Share This Article
February 1, 2016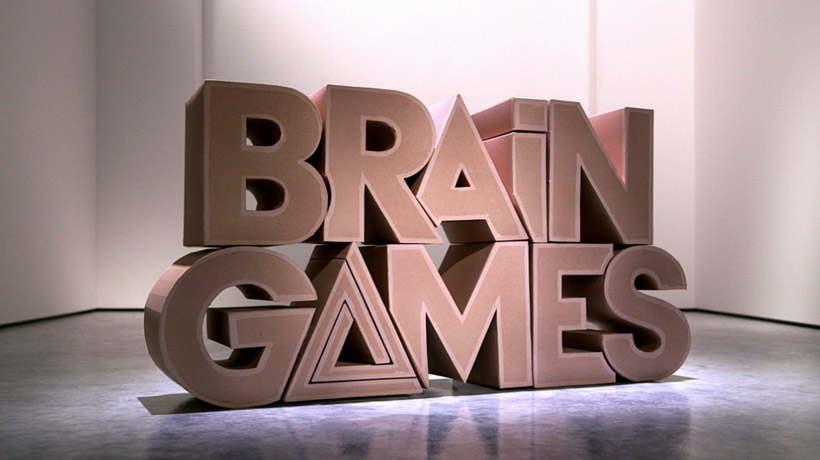 This Sunday February 14th (9 p.m. ET), the Emmy-nominated Brain Games tv-show is back! Wonder junkie Jason Silva returns to our screens, teaming up with... READ MORE →
Like what you read? Give to Brain Blogger sponsored by GNIF with a tax-deductible donation.
Make A Donation