by Sean O'Connor, MS | September 24, 2012
The first step to recovery is admitting that you have a problem. That is exactly what happened earlier this month when the Institute of Medicine (IOM) released a consensus report concluding that in 2009, roughly 30% ($765 billion) of health care spending was wasted on unnecessary treatments and various other useless costs. Overspending of this magnitude is clearly not caused by just one kink in the system. The problem is pervasive and the reasons are complex.
The report, The Healthcare Imperative – Lowering Costs and Improving Outcomes, does a fine job of presenting the facts in ways consumers can relate. The IOM points out that the average U.S. salary has increased by only 38% in the last decade, while health care premiums have increased by 131%.
So, where is all of this waste coming from? The IOM breaks it down into categories by the billions:
Unnecessary Services – $210 Billion
One of the main problems with this type of waste is that it is impossible in some cases to know if a medical service is "unnecessary" until after it has already been performed. For instance, a doctor may order a series of tests to rule out the existence of a certain condition or illness. This can rack up quite a hefty medical bill. Is it worth it? Well, if someone's life is saved in the process, we tend to say "yes."
Excessive Administrative Costs – $190 Billion
This one boils down to unproductive documentation and duplicative costs to administer insurance. In other words, human error is rampant in the health care industry. Can this be completely eliminated? No way. But measures can certainly be taken to cut this number down to a more reasonable size.
Health care providers all over the country have recently begun implementing Electronic Health Records (EHRs) as part of their daily routines. These digital forms of the traditional patient chart have the potential to cut down on paperwork errors by generating a complete record of each patient visit and securely recording information about vitals, lab results, and medical histories.
Health care reform enacted a Medical Loss Ratio (MLR) that requires health insurance companies to pay between 80 to 85 percent of premiums on actual medical care. This means that only 15 to 20 percent of premiums can be allocated for administrative costs.
Inefficiently Delivered Services – $130 Billion
Medical errors, uncoordinated care, and inefficient operations are reported to be the major causes of the billions wasted in this category. The current health care system is fragmented between health care providers and many consumers use more than one health care provider at a different time. If care is coordinated between providers, there will be a reduction in the number of errors, unnecessary services and tests.
Prices That Are Too High – $105 Billion
The rate at which health care costs have grown since 1945 seem pretty absurd when compared to other household items:
A gallon of milk would cost $48
A carton of eggs would cost $55
A dozen oranges would cost $134
Fraud – $75 Billion
Fraud is a pretty big issue in the current Medicare and Medicaid system which pays for a service before it is approved. Insufficient investment in detection from public and private payers is also driving the problem but the government started confronting this issue after health care reform was passed.
Missed Prevention Opportunities – $55 Billion
All too often, we wait to seek medical attention until a severe illness or injury is well underway. For those without health insurance, paying out-of-pocket for preventive care may not seem like a realistic option. Under the Affordable Care Act (ACA), patients with health insurance can receive free preventive care services with no additional co-pays or fees. As of 2014, when the full law takes effect, roughly 26 million more Americans will have the free preventive care benefit.
References
Explaining Health Reform: Medical Loss Ratio (MLR) – Kaiser Family Foundation." The Henry J. Kaiser Family Foundation – Health Policy, Media Resources, Public Health Education & South Africa – Kaiser Family Foundation. 2012.
Preventive Care. HealthCare.gov. 2012.
Image via Bruce Rolff / Shutterstock.
Share This Article
February 1, 2016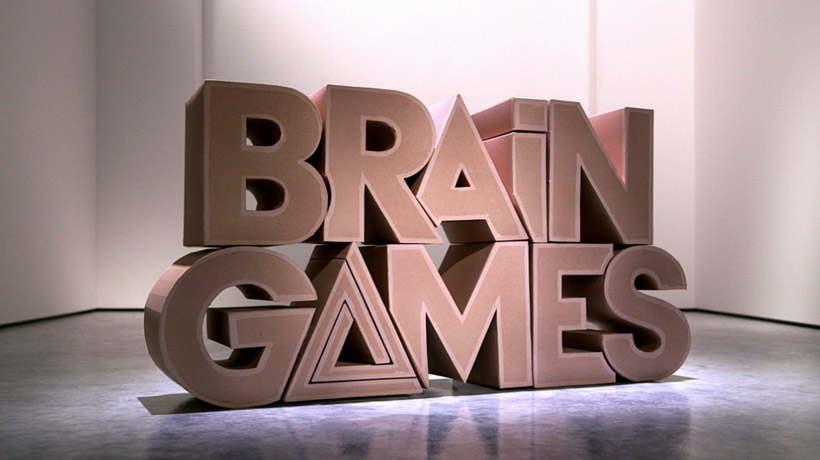 This Sunday February 14th (9 p.m. ET), the Emmy-nominated Brain Games tv-show is back! Wonder junkie Jason Silva returns to our screens, teaming up with... READ MORE →
Like what you read? Give to Brain Blogger sponsored by GNIF with a tax-deductible donation.
Make A Donation