by Jennifer Gibson, PharmD | September 28, 2012
Mental health problems often begin in adolescence and young adulthood and can lead to poor academic performance, social dysfunction, substance abuse and suicide. Therefore, early intervention is essential. However, detection and management of mental health disorders, especially among young people, is challenging due to many patient- and physician-related barriers. Now, physicians are turning to technology to help diagnose and treat mental health disorders; young people can now use a mobile phone-based program to monitor mood, stress, and daily activities.
A group of researchers in Australia have studied the effectiveness of a mobile phone program in several studies of a cohort of adolescents and young adults. The participants were 14 to 24 years old and had at least mild mental health concerns identified by their physicians. Each participant was provided with a mobile phone that included the "mobiletype" application. The participants were randomly divided into two groups: the intervention group, in which mood, stress, coping strategies, daily activities, sleep, eating habits, exercise patterns, and alcohol and cannabis use were monitored, and the control group, in which only daily activities were monitored. For four weeks, the participants self-monitored these parameters and reported the results via "mobiletype." The information obtained from the application was securely provided to the patient's primary care physician through a website. The participants also completed assessments of the Depression, Anxiety, Stress Scale (DASS) and the Emotional Self Awareness (ESA) Scale at baseline, after four weeks of intervention, and six weeks after the end of the program. The study program also included internet- and telephone-based support for participants and providers, including mental health education worksheets.
A total of 114 participants completed the study: 68 in the intervention group and 46 in the control group. Use of the "mobiletype" application significantly increased ESA scores in the intervention group. There was no significant difference seen in the DASS scores between the two groups.
Many young people do not recognize the symptoms of mental health conditions, which creates a barrier to communicating, diagnosing, and treating mental health problems. Likewise, primary care physicians have insufficient time to assess patients' mental health concerns and a lack of confidence about treating the conditions. Increasing ESA is an important first step in effective treatment of mental health disorders and self-monitoring techniques can help people increase their ESA. By understanding their own mental health, and how their daily activities are related to overall well-being, people are better able to collaborate with their healthcare providers to monitor their mental health.
The use of technology as a clinical resource is increasing and mobile phone applications are simple and accessible for most young people. Soon, patients may be able to call, text, tweet, and "like" their way to better mental health.
References
Kauer SD, Reid SC, Crooke AH, Khor A, Hearps SJ, Jorm AF, Sanci L, & Patton G (2012). Self-monitoring using mobile phones in the early stages of adolescent depression: randomized controlled trial. Journal of medical Internet research, 14 (3) PMID: 22732135
Merry S, McDowell H, Hetrick S, Bir J, & Muller N (2004). Psychological and/or educational interventions for the prevention of depression in children and adolescents. Cochrane database of systematic reviews (Online) (1) PMID: 14974014
Reid SC, Kauer SD, Hearps SJ, Crooke AH, Khor AS, Sanci LA, & Patton GC (2011). A mobile phone application for the assessment and management of youth mental health problems in primary care: a randomised controlled trial. BMC family practice, 12 PMID: 22123031
Image via bloomua / Shutterstock.
Share This Article
February 1, 2016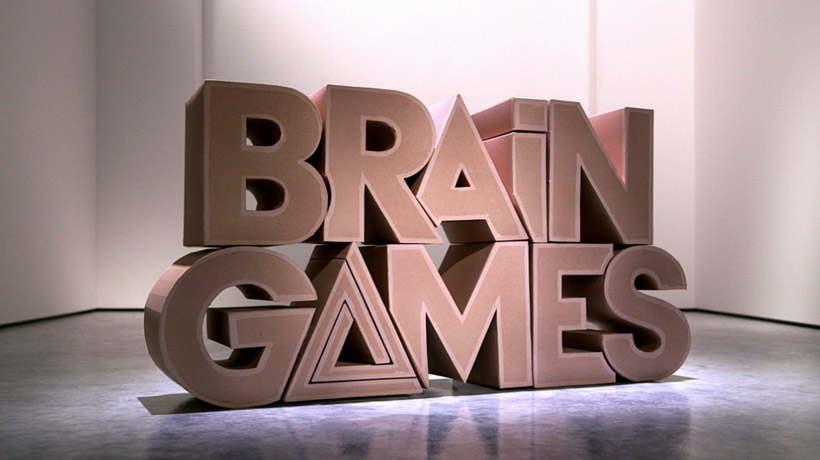 This Sunday February 14th (9 p.m. ET), the Emmy-nominated Brain Games tv-show is back! Wonder junkie Jason Silva returns to our screens, teaming up with... READ MORE →
Like what you read? Give to Brain Blogger sponsored by GNIF with a tax-deductible donation.
Make A Donation