by Lorena Nessi, PhD, MA | December 4, 2014
Augmented reality (AR) is defined as the direct or indirect view of a physical world whose elements are modified by computer generated sensory input such as video, graphics or GPS data. While some years ago there was a huge debate about its anticipated impact on society, today AR applications are becoming mainstream. We can increasingly augment our reality with rich data sources using media which appear as thin as air and are manipulated by a mere virtual flick of the wrist, as if we were imitating some kind of technophile Merlin with his modern magic wand.
In the near future, AR means that the moment we lay our eye on something or indeed on someone, we will instantly gain access to huge amounts of information on them, perhaps to a summary of all available information on public record.
This facility will doubtless be used to gather information about our surroundings. Some applications already used for military purposes could soon be integrated into our everyday lives. Video games, medicine, education, socialization and marketing are just some of the areas which have already begun to be influenced by AR.
For example, AR applications have already been successfully used in surgical operations, and educational materials used in museums and schools have been enriched with vivid 3D recreations using these technologies.
With Google Glass, we will very soon be able to contextualise our first impressions at the precise moment we first meet someone, accessing personal data and using facial recognition software. We may, in a sense, lose the phenomenon known as receiving a "first impression", as any such impression will be informed by a multitude of information-rich sources.
AR will also be increasingly used for marketing purposes. We could walk in front of a retail outlet and see ourselves in a jeans advert, to check out how good we look in them. This form of street marketing is already within reach, allowing a mixing of contextual information related to both the client and the product. There are already applications used to fit glasses using virtual try-on and product visualization.
A future with fewer objects may seem utopic in a consumerist society such as ours. AR is already replacing keyboards, frames and maps as well as being used to cover white walls and furniture. Dynamic landscapes, wallpaper, paintings, patterned fabrics or photographs can be digitalised instantly in our sitting room, replacing heavy materials which may soon come to seem dated.
According to some AR enthusiasts, the positive side of AR outweighs any potential negative effects. However, some downsides have already been discussed by experts. These range from the very practical to more theoretical and ethical considerations.
The main issue is privacy. AR will make it more difficult for us to keep personal information private. The concept of privacy may indeed in time become an anachronism. In addition, we will be continually in receipt of huge amounts of information which we might not be able to process adequately. This cognitive overload is another challenge which we will undoubtedly face in the coming era in which AR will be just as commonplace as cell phones are today.
References
Grier, R., Thiruvengada, H., Ellis, S., Havig, P., Hale, K., & Hollands, J. (2012). Augmented Reality – Implications toward Virtual Reality, Human Perception and Performance Proceedings of the Human Factors and Ergonomics Society Annual Meeting, 56 (1), 1351-1355 DOI: 10.1177/1071181312561388
Image via Ahmet Misirligul / Shutterstock.
Share This Article
February 1, 2016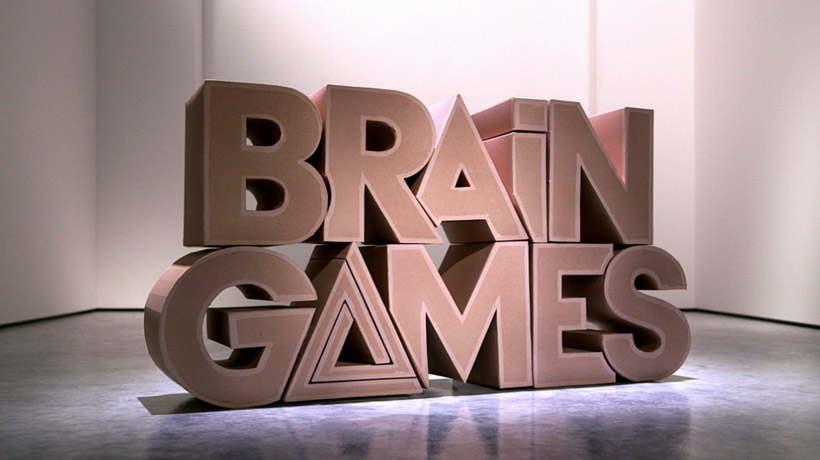 This Sunday February 14th (9 p.m. ET), the Emmy-nominated Brain Games tv-show is back! Wonder junkie Jason Silva returns to our screens, teaming up with... READ MORE →
Like what you read? Give to Brain Blogger sponsored by GNIF with a tax-deductible donation.
Make A Donation