by Manuel Menendez Gonzalez, MD | February 17, 2015
I have been the editor-in-chief of the International Archives of Medicine (IAM) since its launch seven years ago. We are now entering an exciting new phase.
My first editorial for IAM was entitled "Defining the profile of International Archives of Medicine". At that point, we aimed to launch an international open access journal on all areas of medicine, and I feel we have succeeded. Our editorial board is wide and diverse both from the territorial and thematic perspectives. We also have a global readership. I would like to thank all authors, editors and reviewers who contributed during this initial phase. With their contributions, we reached the top quartile (Q1) in the category of Medicine in 2013.
Now, the journal is entering in a new phase: IAM 2.0. We have changed the publisher: formerly published with BioMed Central, currently IAM is being published by iMed.pub, the official publisher of Internet Medical Society. This allows us to enjoy a total freedom in the editorial processes and control over all aspects of the journal.
Indeed, we have implemented important changes in the design of IAM, creating specific sections for every medical speciality, each with its own editor-in-chief and board members. Therefore, we aspire to become a mega journal open to all areas of medicine, where any author can submit biomedical manuscripts to have them reviewed by reputed experts in the field. We also offer authors the possibility of helping them in promoting their articles once published. We connect IAM with several social networks (Facebook, Twitter, Linkedin), Medicalia.org, a social network for doctors, and Medbrary.com, the online medical library. Therefore articles published in IAM enjoy a lot of visibility and impact.
We also face new challenges. Keeping the journal indexed in PubMed/Medline after the publisher change and getting an official impact factor are important to improving the appeal of the journal. Fortunately, I count on an extraordinary board of editors who are committed to the journal and its mission. They are all working hard to improve the quality and speed of peer-review, which is one of the most valued editorial processes today.
Consequently, we offer a very competitive timeline for getting an article peer-reviewed, with a mean of 17 days for manuscripts submitted for standard peer-review and just 6 days for manuscripts submitted for fast-track (express review). Although speed is important, it can not undermine quality, which remains our top priority. All articles submitted to the journal are reviewed in a rigorous way, following the standards of ICMJE.
IAM 2.0 is ready for the new times. Although the editorial arena is a crowded marketplace, where it is hard to stand out, we are being recognized as one of the fastest growing journals in global medicine at the moment. I hope next time I write a post here I can confirm we have succeeded again.
I invite you all to follow our progress by joining our group on Facebook. I publish, therefore I AM.
Image via wavebreakmedia / Shutterstock.
Share This Article
February 1, 2016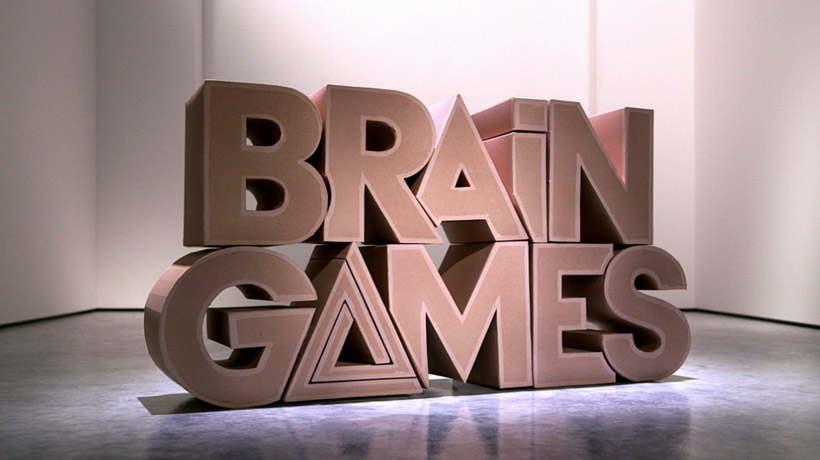 This Sunday February 14th (9 p.m. ET), the Emmy-nominated Brain Games tv-show is back! Wonder junkie Jason Silva returns to our screens, teaming up with... READ MORE →
Like what you read? Give to Brain Blogger sponsored by GNIF with a tax-deductible donation.
Make A Donation