by Joyce Waddell, BSW | March 23, 2015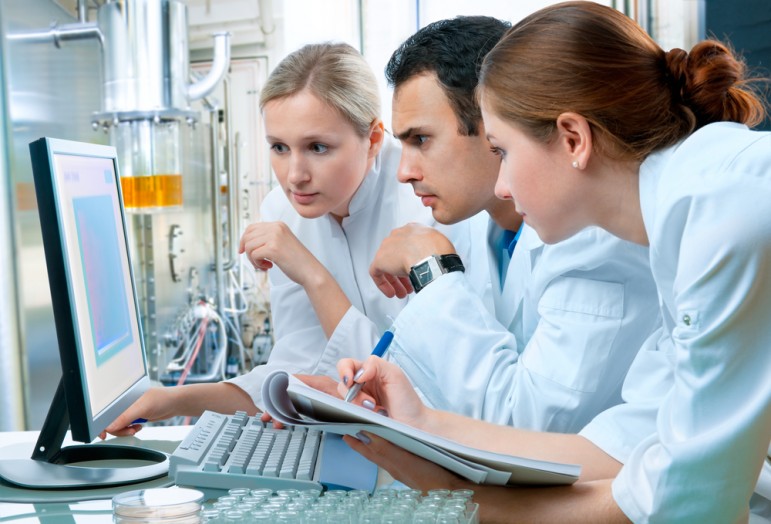 Whether you are a graduate, an undergraduate, or a continuing student, the web is one resource material that you can't do without, and there is a plethora of dedicated student websites available. This article will attempt to highlight 20 of the most useful websites that medical students can use to make their life easier.
Medical Resource Websites
Part of med student school life involves intensive research work. Webmasters are well aware of the concept and that is why they have designed specific search engines that are fully dedicated to providing medical students with all the resource materials they need. Some of the popular med search engines include:
Student Reference Sites
The websites listed here can be used as a wonderful source of reference material for med students who wish to conduct additional research.
Student Life and Advice
Most of the websites that are found in this category are dedicated to providing advice to students and helping them out with their college or university life. They include:
Student Money
The websites covered here are dedicated to equipping students with essential money management tips.
Student Jobs
At the end of it all, students are looking for employment opportunities in esteemed firms. These websites are designed to assist them with essential tips on how to market themselves:
Student Accommodation
You can get all the information you'll need regarding your accommodation from the following websites:
Each of the aforementioned websites is unique in their own way and can be used to benefit students for different purposes. Use them to your greater advantage.
Image via Alexander Raths / Shutterstock.
Share This Article
February 1, 2016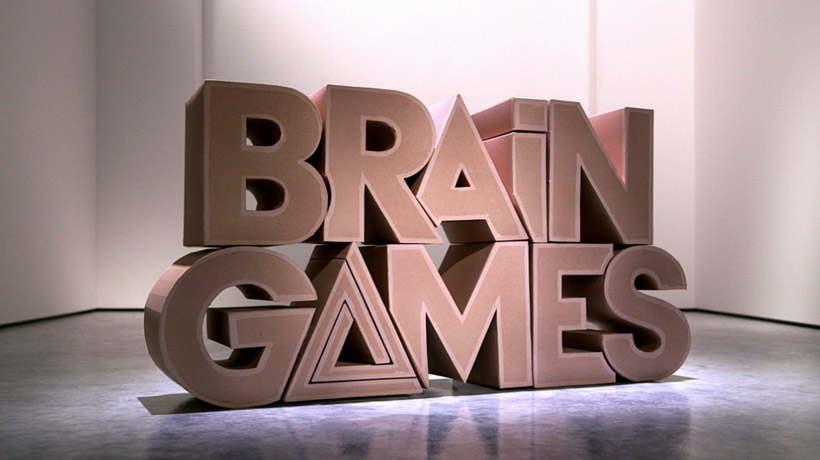 This Sunday February 14th (9 p.m. ET), the Emmy-nominated Brain Games tv-show is back! Wonder junkie Jason Silva returns to our screens, teaming up with... READ MORE →
Like what you read? Give to Brain Blogger sponsored by GNIF with a tax-deductible donation.
Make A Donation