by Lorena Nessi, PhD, MA | August 7, 2015
Meditation is not only a hippie trend anymore, with more and more people becoming interested in it. In recent years, potential benefits such as relief from stress, depression and anxiety have been well established scientifically.
But have you ever tried to concentrate on your breathing, on the visualisation of a white spot, or just on trying to let your thoughts go without any success? What about keeping a jumpy leg calm or keeping your posture straight while meditating? For many, meditation remains a real challenge.
Technology seems to be impregnating even these most intimate areas of our minds.
An array of apps claims to be able to help you to achieve a state of mind that will bring you all the benefits related to mediation. Here are some of the most popular apps out there at this time.
Some of the most comprehensive apps include a wide selection of tools. Sattva for example includes timers, heart monitors and goal trackers. Calm provides music, natural scenes and guided meditation sessions. Headspace offers 10-minute meditation sessions, animations and instructions to assist in the process.
The Mindfulness App offers guided meditation sessions that can span from 3 to 30 minutes and reminders to meditate. Omvana can help you to customise each meditation with background sounds and narrated instructions. Some short guided meditations are included in Take a Break, Relaxation, and Pocket Retreat, all of which are iPhone apps.
Some other meditation apps are simpler and are used as tools for specific states of mind or transitions. An example that could help us to "be in the present" is the 7 Second Meditation app. Relax Lite might help us to relax in a short time; Pranayama and Zazen are both designed to improve our deep breathing and Silva Relax claims to help us focus.
These apps promise solutions when it seems to be tricky to calm our minds or bodies down. Personally I think they are a good idea and probably fairly useful. Nonetheless, it really seems paradoxical to resort to a machine in order to work on something the root of which requires that we work internally. Monks certainly do not need apps to meditate, they learn by practicing patiently and learning how to control their bodies and minds. Part of the benefit of the process comes from that very practice.
References
Dakwar, E., & Levin, F. (2009). The Emerging Role of Meditation in Addressing Psychiatric Illness, with a Focus on Substance Use Disorders Harvard Review of Psychiatry, 17 (4), 254-267 DOI: 10.1080/10673220903149135
Mars, T., & Abbey, H. (2010). Mindfulness meditation practise as a healthcare intervention: A systematic review International Journal of Osteopathic Medicine, 13 (2), 56-66 DOI: 10.1016/j.ijosm.2009.07.005
Image via PlusONE / Shutterstock.
Share This Article
February 1, 2016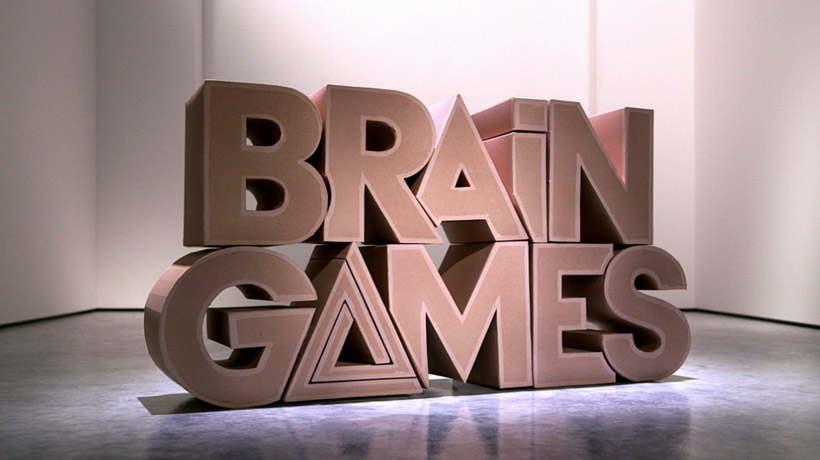 This Sunday February 14th (9 p.m. ET), the Emmy-nominated Brain Games tv-show is back! Wonder junkie Jason Silva returns to our screens, teaming up with... READ MORE →
Like what you read? Give to Brain Blogger sponsored by GNIF with a tax-deductible donation.
Make A Donation