by Chloe Paltrow | March 20, 2016
Experts at the University of California have published a research in Brain and Behavior, a journal, revealing how the brain's "social area" is undeveloped in adolescents and children with Autism Spectrum Disorder (ASD).
As shown by the investigation, individuals with ASD have hyperperfusion, in which there is an increased blood flow going through the brain's frontal cortex. This region of the brain is responsible for managing everything associated with social interaction. Hyperperfusion, in the condition of ASD, shows that as the brain's development continues, there is an increase in blood flow, which affects the individual's social capacities and delays the neurodevelopment related to socio-emotional cognition.
Accordiing to the American Psychiatric Association (APA), autism usually refers to two main symptoms: stereotyped, restricted or repetitive behavior patterns, and limited communication and social skills. ASD usually refers to a wide range of various disorders, like Rett's Syndrome, Autistic Disorder and Asperger's Syndrome.
Employing new methods to get new results
Researchers studied 22 adolescents and children developing normally and 17 prospects with high-functioning ASD. Classification of the groups was done by IQ scores, gender, and age (7-17 years).
The study disclosed how specialists employed MRI for tracking the arterial spin labeling perfusion. The process has been employed already for tracking and investigating other types of brain disorders like schizophrenia. In the technique, blood water labeled magnetically is used as tracer for measuring the blood flow.
Additionally, they also considered other properties for completing the study – the strength and organization of connections in intrinsic neural interactions. These properties are an important part of the brain's functional organization and its accompanying energy demands. In the case of neuropsychiatric or neurocognitive disorders, these two important properties are often altered, stated senior author of the study, Dr. J.J. Wang, associate professor of neurology.
A significant difference was shown by the results within the two groups. Among kids with ASD, a pattern of increased hyperfusion was seen – a consequence of the build-up of oxygen metabolism in the frontal brain regions. This showed that there was an overabundance of nerve cells in these kids and the social-emotional abilities of these children were more underdeveloped as compared to the group without ASD.
Moreover, Dr. Jann, postdoctoral researcher at UCLA's Department of Neurology explained that connectivity loss means that information can't flow properly between the brain's distant regions. He added that the brain's architecture follows a wiring pattern which is cost effective. With this pattern, the functionality is maximum with minimum energy consumption. However, this was not what was found in the ASD participants.
References
Ure, A., Treyvaud, K., Thompson, D., Pascoe, L., Roberts, G., Lee, K., Seal, M., Northam, E., Cheong, J., Hunt, R., Inder, T., Doyle, L., & Anderson, P. (2015). Neonatal brain abnormalities associated with autism spectrum disorder in children born very preterm Autism Research DOI: 10.1002/aur.1558
Image via solarseven / Shutterstock.
Share This Article
February 1, 2016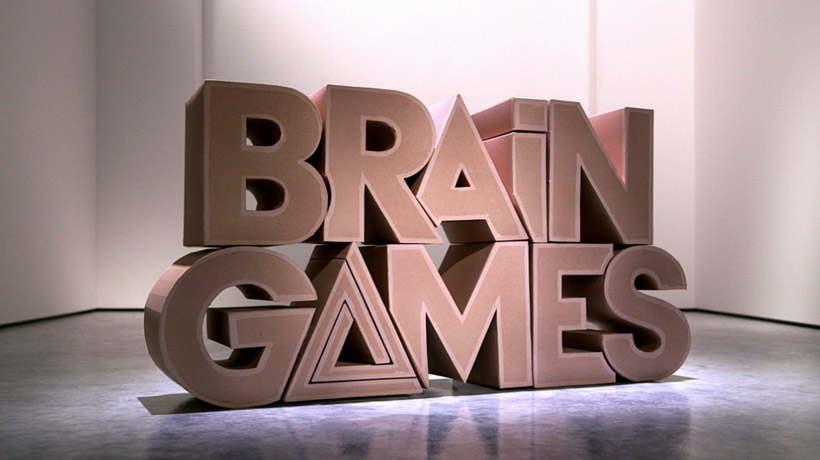 This Sunday February 14th (9 p.m. ET), the Emmy-nominated Brain Games tv-show is back! Wonder junkie Jason Silva returns to our screens, teaming up with... READ MORE →
Like what you read? Give to Brain Blogger sponsored by GNIF with a tax-deductible donation.
Make A Donation