by Brenda Walker, MA | October 7, 2013
Even before the passing of the Patient Protection and Affordable Care Act (PPACA), more commonly referred to as the Affordable Care Act (ACA), the bill was surrounded by argument, anger, disenchantment, and all out refusal to comply. The bill was also surrounded by as much support, honor, and celebration. Yet, many Americans, health professionals, and general population alike, are as confused today as to its inevitable outcome, as they were before the ACA was passed.
Since the enactment of the ACA in March 2010, there have been approximately 40 attempts to overturn the piece of legislation. One of the most recent attempts came in September 2013, as Republican Party members vowed, once again, to retaliate with a government shutdown. This constant battling between political parties has led to approximately seven bills within the Act to either be repealed completely or altered in some manner.
In its initial stages, the ACA promised hope in providing quality healthcare to every citizen in the United States. This included psychiatric care, a component in many health insurance policies that is included more as an afterthought than a viable program within the policy. Efforts were made to streamline ICD and CPT diagnostic and billing codes, as well as increase Medicare Advantage payments to insurers by 2014. Yet the battle continues surrounding whether to increase or decrease these payments.
Still, many hold out hope that the ACA will indeed, provide expansion and improved care to the most vulnerable people in the country. As there is a higher prevalence of mental illness among individuals in lower income brackets, expanded coverage should greatly improve medical outcomes for these individuals. The ACA is set to expand eligibility for Medicaid as well as provide federally subsidized health insurance benefits for those living up to 138% of the federal poverty line.
The Department of Veteran Affairs is well aware of the growing need to provide not only medical care but also consistent mental health services to its growing number of veterans and service members. Enhanced medical services are provided to veterans through the VA healthcare system. These services are provided for up to five years after discharge from active duty. Although many veterans are still eligible for services, active duty personnel are considered first priority, leaving many veterans seeking treatment outside VA centers or going without treatment.
The ACA is designed to expand coverage through Medicaid for veterans who are uninsured. Reports indicate that approximately half of the 1.3 million veterans that are uninsured will be eligible for Medicaid expanded coverage along with an addition 40% that will qualify for subsidized coverage due to the ACA.
Proponents of the ACA suffered somewhat of a loss in the delaying of the mandated employer provided health insurance. Originally set to roll out in 2014, employers were given another year to make necessary preparations in offering and providing health insurance options to full-time employees if the business had 50 or more full-time employees on its payroll. Currently, the mandate is set to take effect in 2015, leaving many employees who thought they would be provided health insurance through their employer, scrambling to make other arrangements.
There is some relief provided through the Health Insurance Marketplace — scheduled to roll out October 1, 2013. The website provided by healthcare.gov offers information relating to locating each individual state's health insurance marketplace/exchange, health insurance options, information for businesses, and how to make the program work the best for each individual. In the coming months, this website will prove to be a much-needed resource as more individuals struggle to meet and comply with the health insurance mandate resulting from the enactment of the ACA and the fall out of the continued dissention among political parties.
References
Chretien JP, & Chretien KC (2013). Coming home from war. Journal of general internal medicine, 28 (7), 953-6 PMID: 23435767
Golberstein E, & Busch SH (2013). Two steps forward, one step back? Implications of the Supreme Court's health reform ruling for individuals with mental illness. JAMA psychiatry (Chicago, Ill.), 70 (6), 567-8 PMID: 23553230
American Psychology Association, (2013). Current Procedural Terminology (CPT) Code Changes for 2013: The Basics.
Image via A Katz / Shutterstock.
Share This Article
February 1, 2016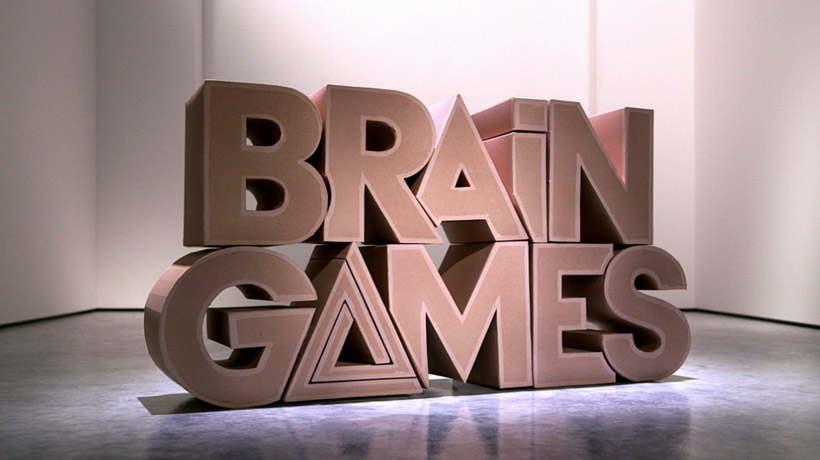 This Sunday February 14th (9 p.m. ET), the Emmy-nominated Brain Games tv-show is back! Wonder junkie Jason Silva returns to our screens, teaming up with... READ MORE →
Like what you read? Give to Brain Blogger sponsored by GNIF with a tax-deductible donation.
Make A Donation