by Shaheen E Lakhan, MD, PhD, MEd, MS, FAAN | January 6, 2015
Sara Adaes, PhD candidate, has been a researcher in neuroscience for nearly a decade. She studied biochemistry and has since been investigating the neurobiological mechanisms of pain and is finishing her PhD at the Faculty of Medicine of the University of Porto, in Portugal. She reports about the placebo-fooled brain, gender differences in pain, and the science of acupuncture for Brain Blogger. As of January 2015, Brain Blogger welcomes Dr. Adaes as the new section editor of Health & Healthcare. Here, I interview her regarding this undertaking.
Lakhan: What is your favorite quote?
Adaes:
The universe is full of magical things patiently waiting for our wits to grow sharper. – Eden Phillpotts
Lakhan: What drew you to medical journalism?
Adaes: I believe that a greater attention should be given to the public awareness of science and medicine. Scientific and medical articles are inaccessible to most people, as they are written by scientists and for scientists. It is extremely important to propagate information and to make scientific knowledge available for non-experts. I see medical journalism as a way to use the knowledge I have acquired as a scientist to make information on science and medicine accessible to everyone.
Lakhan: Among your articles on Brain Blogger, which is your favorite and why?
Adaes: My favorite article on Brain Blogger was actually an opinion article titled "There's Something Really Wrong With Science These Days". Although my main pleasure in writing for Brain Blogger comes from the opportunity to share knowledge, I also strongly believe that ethical and political issues surrounding science and medicine should be brought forth for open discussion. This concerns everyone because science is for everyone. I think it is crucial to inform the public about the problems that science and medicine face and to allow the public to contribute to a constructive discussion on how to overcome those problems.
Lakhan: As section editor of Health & Healthcare, what do you aim to accomplish? What should readers look forward to under your editorship?
Adaes: As section editor of Health & Healthcare I wish to help Brain Blogger become a reference in scientific and medical communication and a reliable source of information. I wish to offer our readers relevant updates on the latest scientific and medical findings in neuroscience. I aim to contribute to making Brain Blogger a respected platform for sharing knowledge and for openly discussing ideas. Our readers should look forward to being offered well-researched information over a variety of neuroscience-related topics as well as critical thinking and constructive analysis of those themes.
Image via Tyler Olson / Shutterstock.
Share This Article
February 1, 2016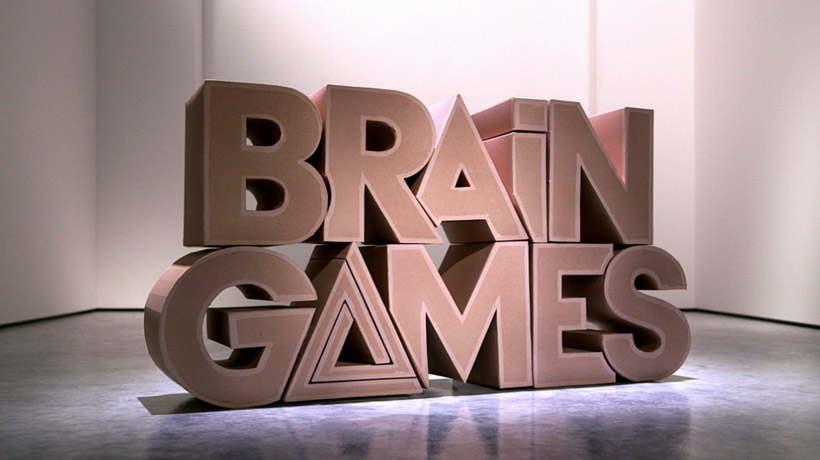 This Sunday February 14th (9 p.m. ET), the Emmy-nominated Brain Games tv-show is back! Wonder junkie Jason Silva returns to our screens, teaming up with... READ MORE →
Like what you read? Give to Brain Blogger sponsored by GNIF with a tax-deductible donation.
Make A Donation